Bees are one of the most important parts of our ecosystem. They are the creatures that pollinate the Earth allowing it to grow and flourish. As time goes on, bees are becoming an endangered species. California has found a way to protect the bees.
The California Endangered Species Act (CESA)
Under CESA, the only species that can be listed as 'endangered' are birds, mammals, fish, amphibians, reptiles and plants as reported by The Independent. You may have noticed that insects are not on the list, which means that legally, they cannot be listed as an endangered species and therefore be protected.
On Tuesday, May 31, the courts ruled that bees could be listed under the CESA category of fish. This is thanks to the technicality that the CESA's definition of 'fish' includes invertebrates, which a bee is. This comes after state wildlife officials were sued by agricultural groups after they tried to list four different bumblebee species under the CESA.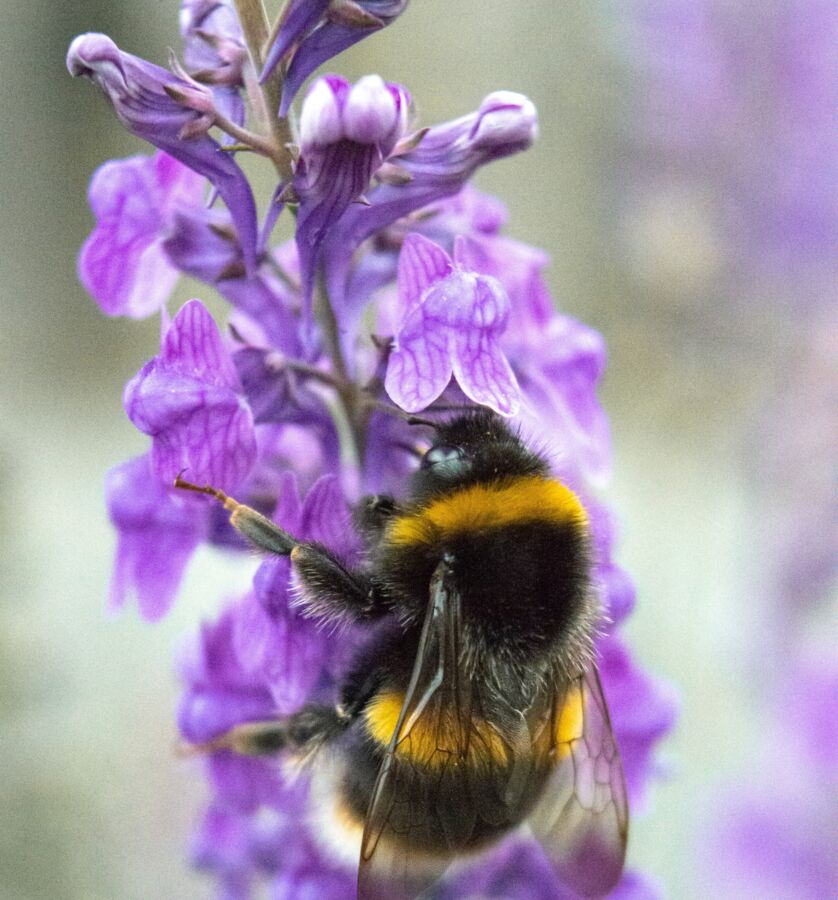 Saving the bees
In a press release, Pamela Flick from Defenders of Wildlife said:
It is a great day for California's bumble bees,
She added:
Today's decision confirms that California Endangered Species Act protections apply to all of our state's imperilled native species and is critical to protecting our state's renown biodiversity.
CESA isn't the only one to use 'fish' as a broad category for animals in order to protect them. Indeed California's Fish and Game Code uses the term 'fish' to encompass wild fish, molluscs crustaceans, invertebrates and amphibians.
The fact that the term 'fish' includes various species means that they can be protected even if they are not named explicitly, like bumblebees or even California freshwater shrimp.
According to the non-profit group, Xerces Society, which is an insect protection group, 28% of North American bumblebees are facing extinction. This is is part due to threats like pesticides and global warming.
Read more:
⋙ Researchers discover the 'biggest plant on Earth', three times the size of Manhattan island
⋙ This is why you should never flush a goldfish down the toilet
⋙ Climate change: A tiny marine predator that could help fight climate change has been discovered