Recently, a video of a boy dancing with a girl in a club has been spreading like wildfire. Both of them had only just met, but they were dancing quite close until the big finale arrived.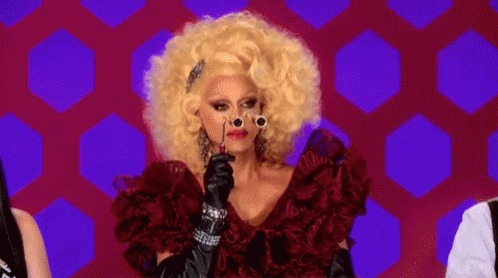 As the footage above clearly shows, a girl was moving and dancing very sensually while the boy looked like he was loving every second of it. But as often happens in real life, everything wasn't as it seems.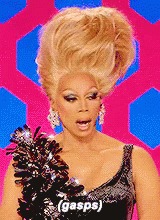 At one point, and when it seemed to be the best time, the girl decided to take off the wig she was wearing, letting her dance partner see what she really looked like.
The boy's reaction when he realised what had just happened is something you really need to see. The mix of shock and confusion on his face is priceless.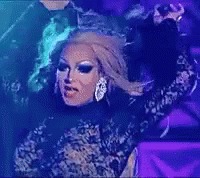 In the end, it turns out it was all a joke, just a parody of 'Mell Too Fine' which has become famous on social media.
The girl, who had shaved her head to see how her hair grows little by little, wanted to make the most of this by playing a trick on a complete stranger.