As we enter the third year of the COVID-19 pandemic, numerous vaccines are available to the public (Pfizer, Moderna, AstraZeneca…). A brand new vaccine has been developed and has just been approved and will soon be available to the public.
The Valneva vaccine
The new vaccine that will be available was developed by Valneva and was given regulatory approval today (April 14) by the Medicines and Healthcare products Regulatory Agency (MHRA).
The UK is the first country to approve the Valneva vaccine, which is the sixth vaccine made against COVID-19.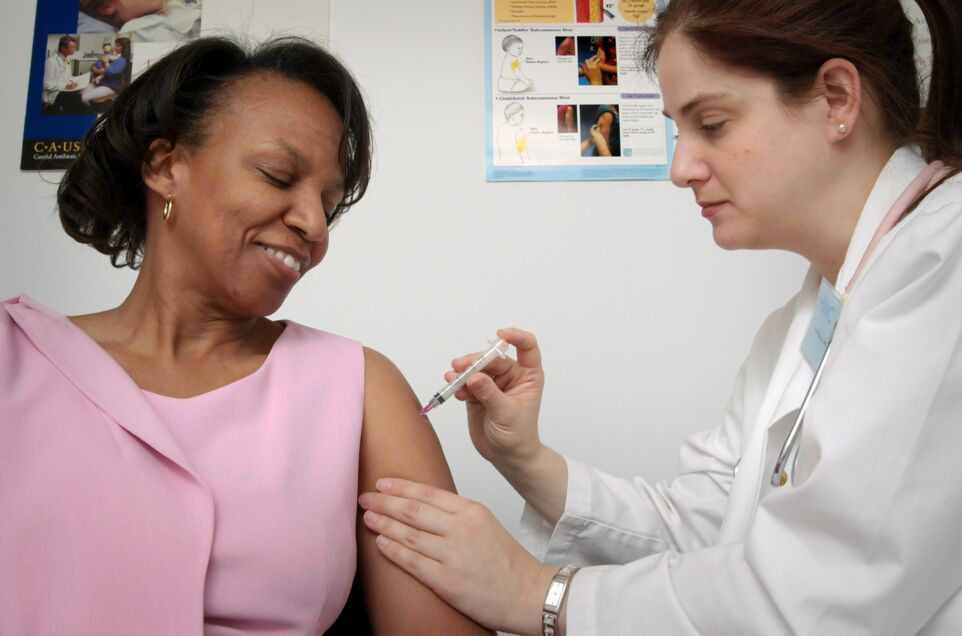 How does this vaccine work?
The Valneva vaccine is the first whole-virus inactivated COVID-19 vaccine to be approved by the MHRA. This type of vaccine works by growing the virus in a lab and then making it completely inactive. This means that the virus can't infect cells or replicate within the body but can still trigger an immune response.
This type of vaccine is already used for many other, including the flu and polio vaccines.
Dr June Raine, MHRA Chief Executive, said:
Our approval of the COVID-19 vaccine made by Valneva today follows a rigorous review of the safety, quality and effectiveness of this vaccine, and expert advice from the government's independent scientific advisory body, the Commission on Human Medicines.
You can learn more about it here.
Read more:
⋙ COVID: Pfizer's antiviral pills to be made available for people over 50's from this week
⋙ Covid-19: England may go into lockdown again if another deadly variant emerges
⋙ COVID: Watch out for this serious side effect if you've been infected in the last six months