Retail businesses usually like getting the most out of their customer's wallets—and that's understandable, considering their biggest priority is to make money.
But Aldi is definitely one of a kind when it comes to customer care. Apart from being the cheapest supermarket, they've now partnered up with Mensa, The High IQ Society, to help their customers save money every time they go shopping.
Savvy shopper test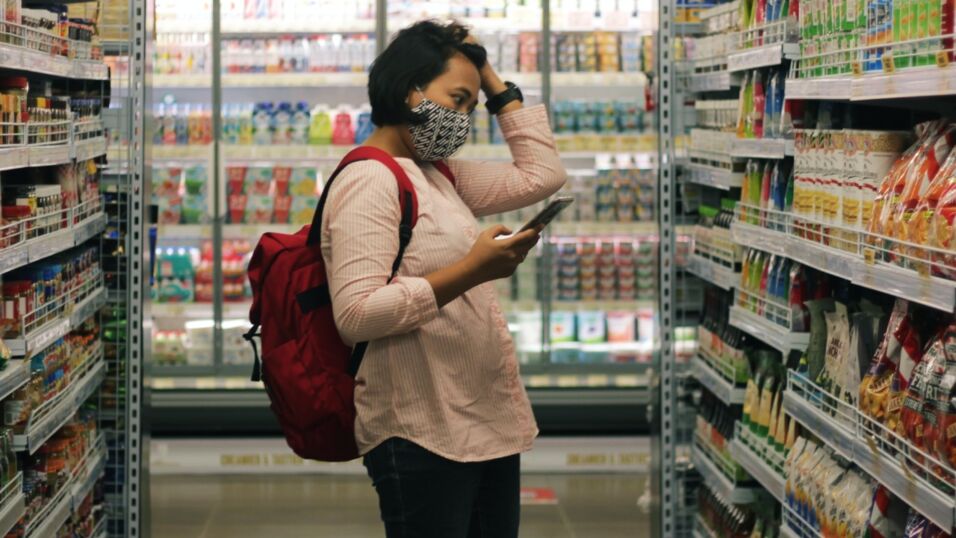 The two organisations have developed a new 'savvy shopper test' in an attempt to help Brits make more money-conscious decisions when they're grocery shopping. The test went live on 24 January and is now free for all shoppers to take. They wrote in a press release:
In trials only a quarter achieved 80% – (the Mensa pass mark), demonstrating a real opportunity for people to improve their everyday financial know-how and save money on their weekly household budgeting.
Read more:
⋙ Aldi's new checkout-free store is finally open to the public
⋙ Aldi, Lidl: Here's how you can make £30 an hour while shopping
⋙ COVID-19: 4 mistakes to avoid when shopping to prevent the virus from spreading
School of Aldinomics campaign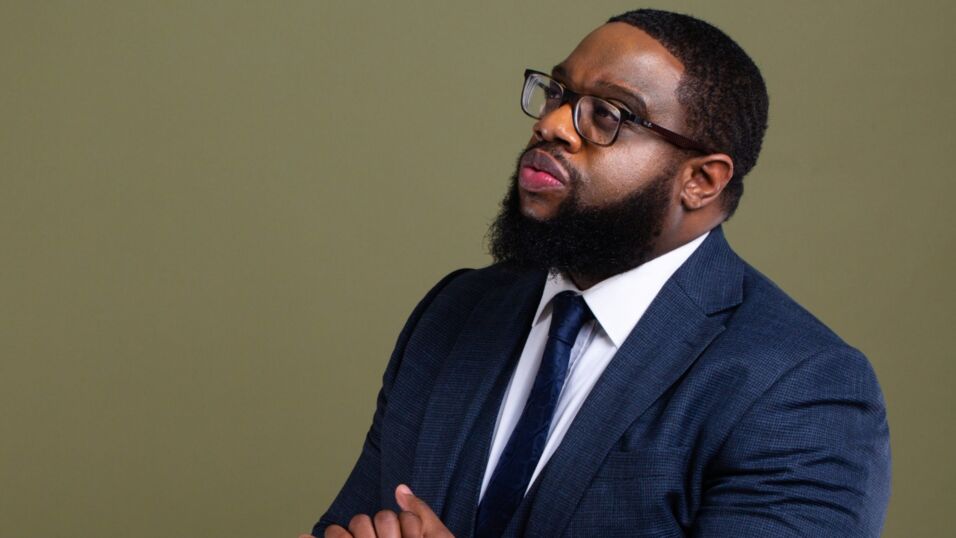 This test is part of the supermarket chain's School of Aldinomics campaign, which was designed to give shoppers tips and tricks on how to be smart with their money and time. As a part of the initiative, Aldi has also partnered up with TV money expert Emmanuel Asuquo who has shared his top money-saving tips with Aldi's customers. He said:
With just over a quarter of people being deemed 'financially savvy' by the Mensa test, it's clear that there's work to be done and that's why I'm working with Aldi to create the School of Aldinomics, to show how simple decisions can make a big difference to everybody's budget.
Whether it's budgeting advice or simple swaps, I will help the UK apply the Aldinomics way to their everyday personal finances and as a result, save up to £600 a year.
You can access the website and Asuquo's 'tips to stretch your household budget' on Aldi's website.