The co-stars have been friends for years but after a bit of a blowout earlier this year the pair stopped talking to each other for nearly six months.
TOWIEfans recently witnessed Pete Wicks and Chloe Sims' first face-to-face since their fallout. Tensions were running high between the pair and Sims accused Pete of not being there for her.
Little is still known as to what caused the drama between the two but Pete hinted that it may be because of their romantic relationship which has been going on since 2018. Pete revealed to The Sun:
Yes, our relationship has been more than just a friendship. It has been romantic. There have definitely been blurred lines over the last two-years.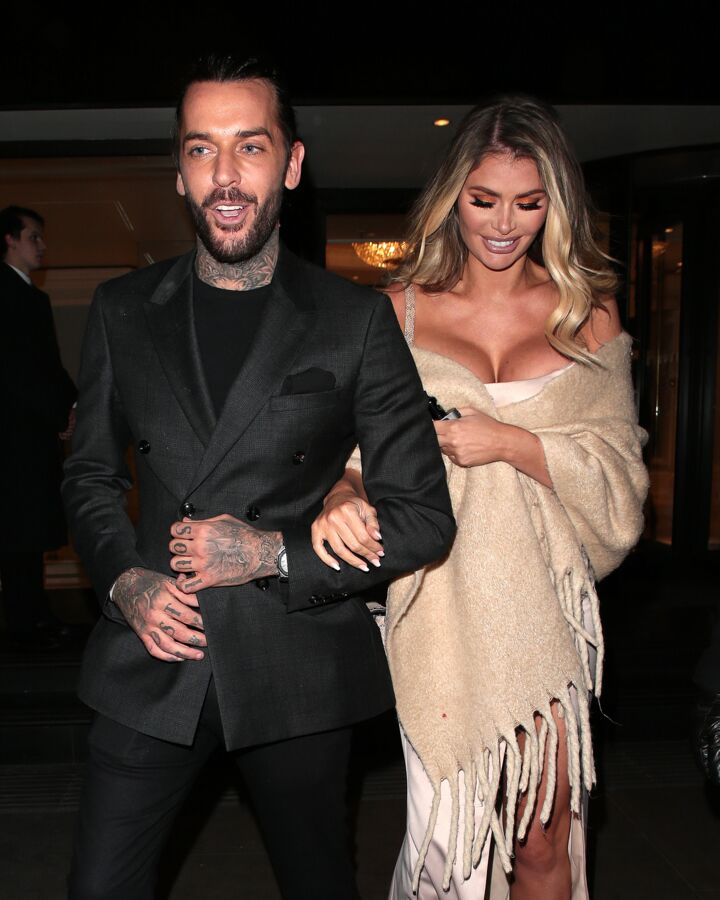 While the couple has never officially been in a relationship together Wicks did admit that their friendship often progressed into romantic territory. Pete continued:
We haven't been officially seeing each other but there's definitely been times it's been more than just a friendship. I do love her and she is one of the most important people to me and hopefully, I am to her but we have subsequently made a mess of our friendship.
Pete claimed that he still had 'a lot of love' for Chloe but due to the romantic connections heir friendship has been hard to maintain.
Chloe has also recently spoken to The Sun about her two-year fling with her co-star and admitted that she's still 'head over heels' in love with him. The 37-year-old reality tv star admitted:
If I love someone and they are in my life and I feel safe with someone I can be quite needy because I don't find that often. I know I can be a lot if I love someone. If I love them, I love them through and through, from head to toe, there are no ifs or buts or in-between. Maybe I smothered him. I will put my heart out there but Pete's not like that.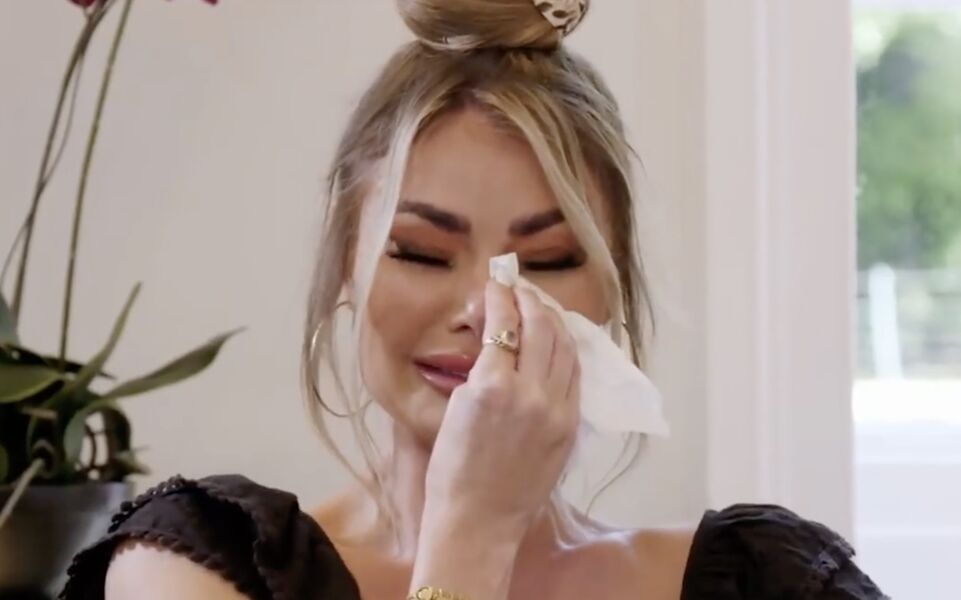 She continued to say that talking to Pete about his emotions was like trying to get 'blood out of a stone'.
The couple's romantic connection has been a thing of rumours for a long time but it was finally revealed on Sunday night's episode of TOWIE where the two agreed to a couples' counselling with Celebs Go Dating expert Anna Williamson.
But, fans' hopes of a happy ending were struck down by Chloe who admitted the relationship would never work:
We are just so different we constantly end up fighting or falling out. Pete needs his own time to think about things. I won't think before I speak. I wear my heart on my sleeve and say exactly how I'm feeling at that moment. Pete finds it hard to express his emotions. He holds a lot in.
She continued:
I am independent and like my own space but deep down I would happily be with that one special person a lot. Pete isn't like that either. He needs a lot of his own time. He will do his best but he likes his own space and wants long periods of time completely on his own.
Chloe and Pete fell out before lockdown and didn't speak for over six months. Chloe admitted that she's been struggling to forgive Pete for abandoning her during a global pandemic. She stated that the time away made her paint bad pictures of him in her head:
I started to paint a bad version of Pete in my head. I questioned whether I even knew who he was as a person. I do think I know who Pete is as a person now but I still have days when I question it. We have talked until our ears bleed about the situation to try and understand the other person's point of view but it's still not working. Ruling out fans' hopes of a romance any time soon Chloe added: I honestly don't know what I want anymore. Never say never but at the moment I would say no to the relationship. I don't even know if we can save the friendship.
This is not the first time Pete and Chloe have had struck up relationships with their co-stars. Pete has previously been briefly involved with Jessica Wright and also had a year and a half long relationship with Megan McKenna.
Chloe on the other hand has had flings with TOWIE co-stars Mario Falcone, Jon Clark and Elliott Wright.