The Crown boss defends fabricated Prince Charles scene after senior royal left angered
The Crown's Peter Morgan has defended the Lord Mountbatten letter as he believes it is based on the truth… Careful SPOILERS AHEAD!
The CrownSeason four has finally reached our screens this time to tell the tale of the rocky romance between Princess Diana and Prince Charles.
However, after senior royals have taken offence to Prince Charles'representation in the show alongside some fabricated scenes,The Crown boss, Peter Morgan has come to defend his artistic view.
Now, if we haven't made it clear enough already there will be some spoilers here. So, if you have yet to binge the award-winning series, turn away now and go do so.
What happened in the fabricated scene?
The first episode of the season shows Mountbatten (Charles Dance) writing a letter to Prince Charles (Josh O'Connor), warning him off his behaviour towards Camilla Parker-Bowles (Emerald Fennell).
After Mountbatten is assassinated by the IRA, Charles can be seen reading the letter telling him that his behaviour will bring 'ruin and disappointment' to the royal family.
However, as it stands this actually never happened and the letter never even existed.
The scene sparked some backlash from royal biographers and senior royals for having 'invented stuff to make expensive and very rich drama'.
Morgan has recently come to the defence of his artistic decisions on The Crown'sofficial podcast. On the show he told host Edith Bowman that the letter was his depiction of the truth:
What we know is that Mountbatten was really responsible for taking Charles to one side at precisely this point and saying, 'Look, you know, enough already with playing the field. It's time you got married and it's time you provided an heir'. As the heir, I think there was some concern that he should settle down, marry the appropriate person and get on with it.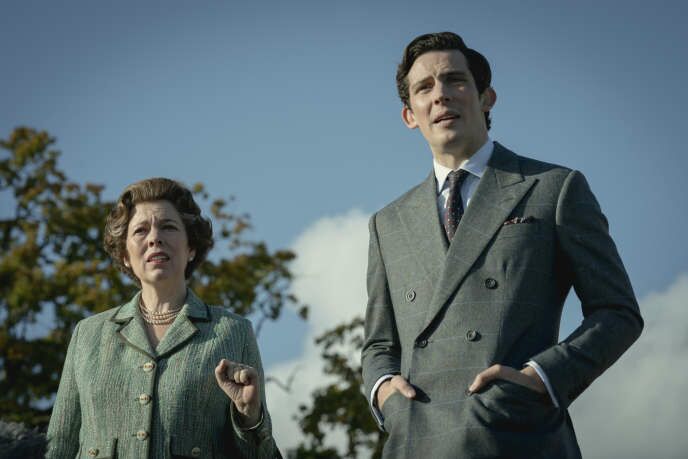 Morgan admitted that there is no evidence of a letter actually existing but that it 'represents his view'. He continued:
In my own head, I thought that would have even greater impact on Charles if it were to come post-mortem, as it were. I think everything that's in the letter that Mountbatten writes to Charles is what I really believe, based on everything I've read and people I've spoken to, that represents his view. We will never know if it was put into a letter, and we will never know if Charles got that letter before or after Mountbatten's death, but in this particular drama, this is how I decided to deal with it.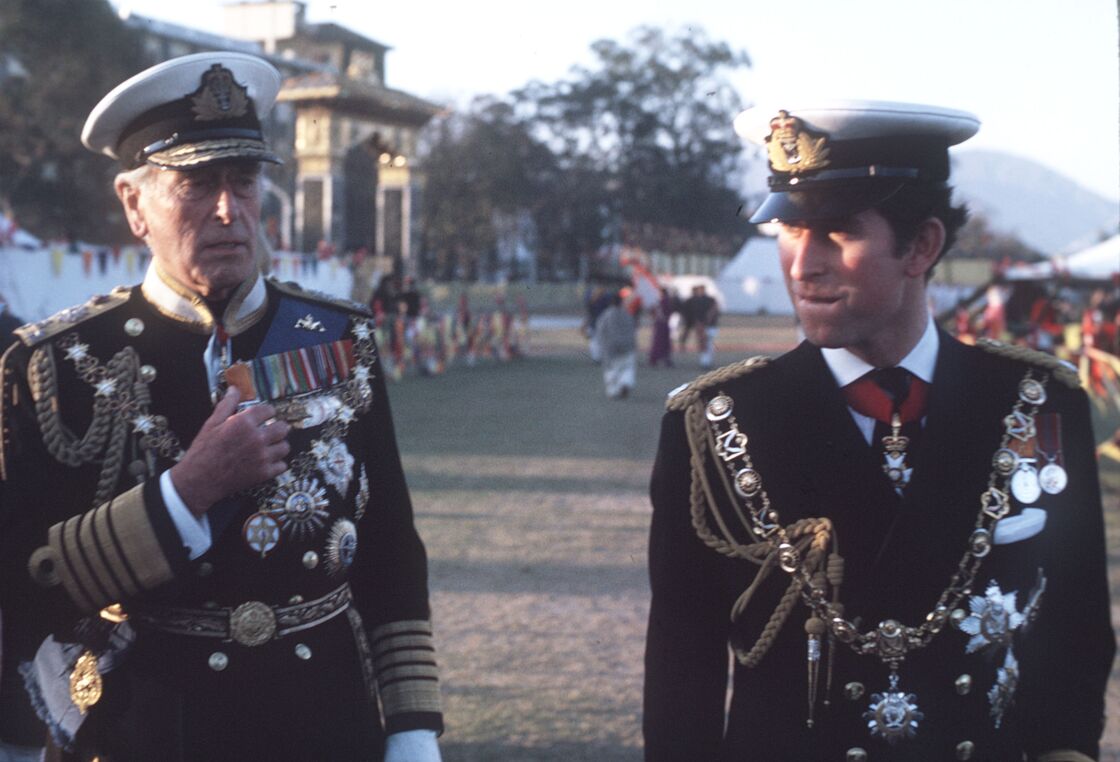 Royal offence
Many senior royals have taken offence to the show namely for the negative depiction of Prince Charles.
Royal biographer Penny Juror told The Times that she believes Prince Charles would have been incredibly upset by his portrayal and slammed the show as being 'inaccurate and exploitative'.
Juror highlighted one scene in particular where Lord Mountbatten tells Charles that the royal family are disappointed in his relationship with Camilla. Juror labelled the moment as 'the most cruel and unfair and horrible portrayal of almost all of them'.
The Duke of Cambridge,Prince William has also expressed his displeasure with the show believing that 'his parents are being exploited and presented in a false, simplistic way to make money'.
---