It's a well-known fact that most couples formed on Love Island don't tend to last very long. Whilst some power couples from series 2 (Cara and Nathan, Olivia and Alex) and 3 (Camilla and Jamie, Jess and Dom) are still going strong, nobody from series 4 is still together and from last year's series, only Molly-Mae and Tommy Fury are still a couple.
Currently, five couples from this year's Winter Love Island are still together - but fans have been getting a bit worried about runners-up Siânnise Fudge and Luke Trotman, as they've gone quiet on Instagram lately. Is there really trouble in paradise or have we just been reading too much into things?
Siânnise took to Instagram this week to slam rumours that she and Luke were on the rocks. In her post, she wrote:
I just wanna get something straight here. I am STILL a human being, if there's a day or a few days where I don't feel like posting or I want to take a break that is ok. Just because you don't see it on social media doesn't mean it isn't happening guys.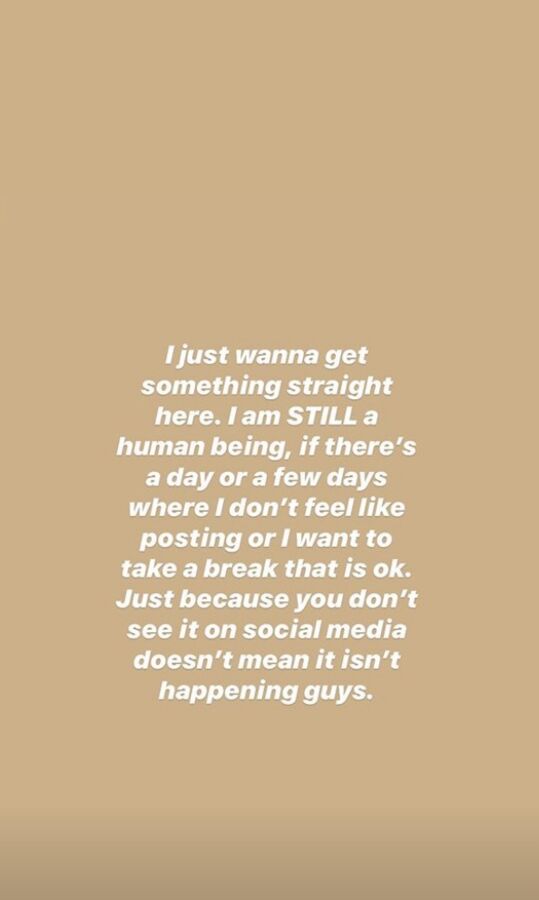 She also put an end to rumours that her relationship with Luke is in trouble as she followed the post with a second text reading:
Oh and me and Luke are very happy! We're off to Greece this week!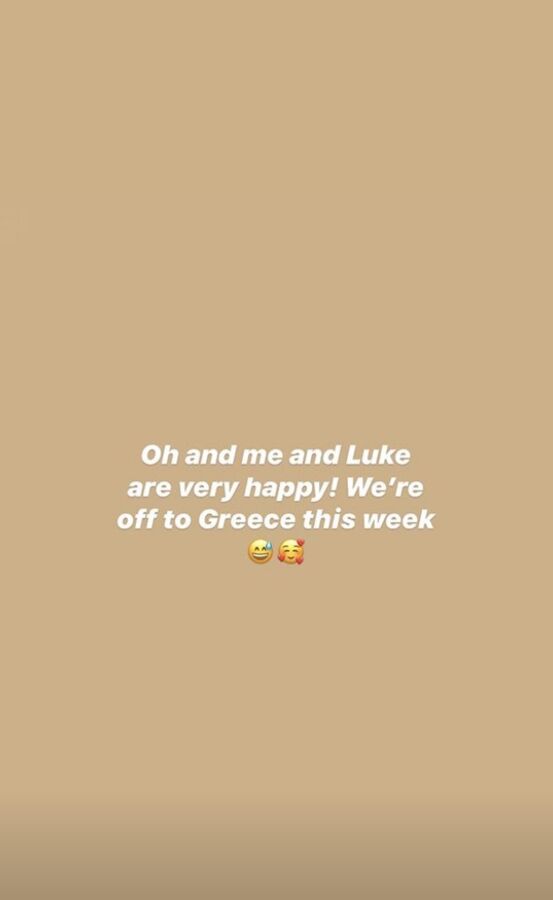 The couple also posted matching clips of themselves out on a date on Oxford Street, proving they're as in love as ever.
Siânnise and Luke moved into their first home together in May and have even been open about discussing marriage and babies in the near future. 23-year-old Luke recently told the Daily Mail:
My parents got married at 24 and Siannise's parents had her when they were 26 and 27. That's definitely something we both want and our main priorities in life. We're not really interested in fame and money as much.