Season 13 of RuPaul's Drag Race is well on the way and will be officially back on our screens on New Year's Day so we can all start our year off right.
Now, Drag Race has come forward to spill the tea on who will be showing their charisma, uniqueness, nerve and talent to the world next season.
For the first time in herstory, RuPaul's Drag Raceis featuring their first trans male performer Gottmik, who is already well known the drag world for their unmated makeup skills.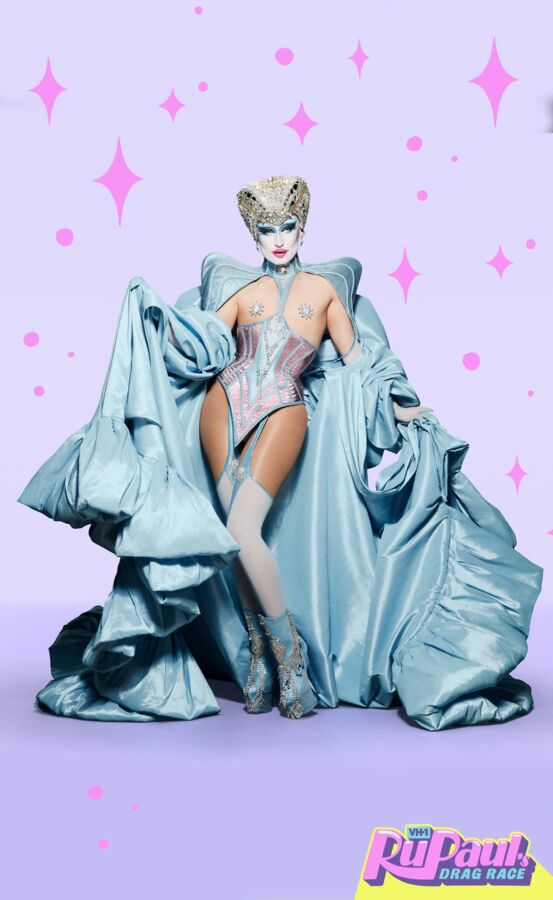 Many of this year's contestants are also relatives of familiar faces as this season seems to be 'keeping it in the family'.
Kahmora Hall, for example, will have some big shoes to fill after her drag sister Jaida Essence Hall took the title home last season. Kahmora also has another connection to past cast members as she is also the drag mother of season 11 contestant Soju.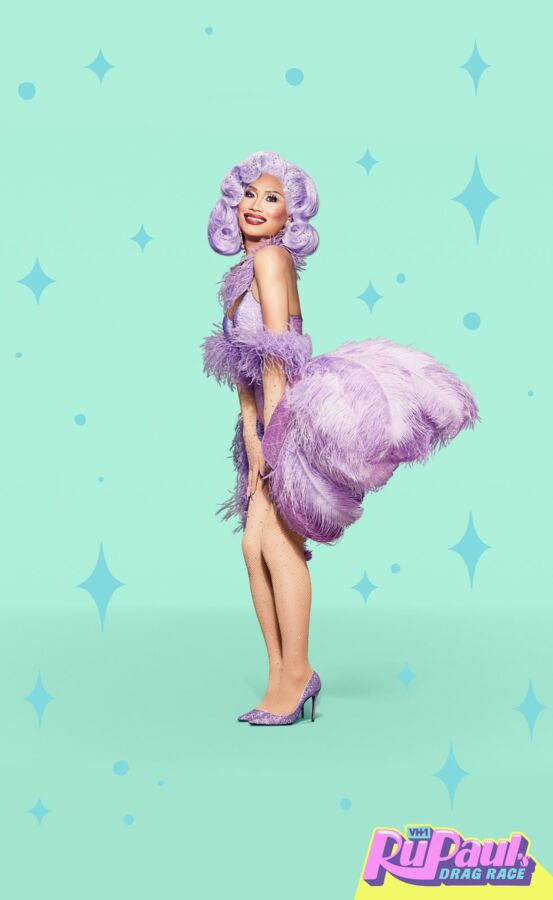 Last season's theatre queen and Drag Racesuperfan Jan is also set to have her legend continued as her drag sister Rosé will also be competing for the title of America's Drag Superstar.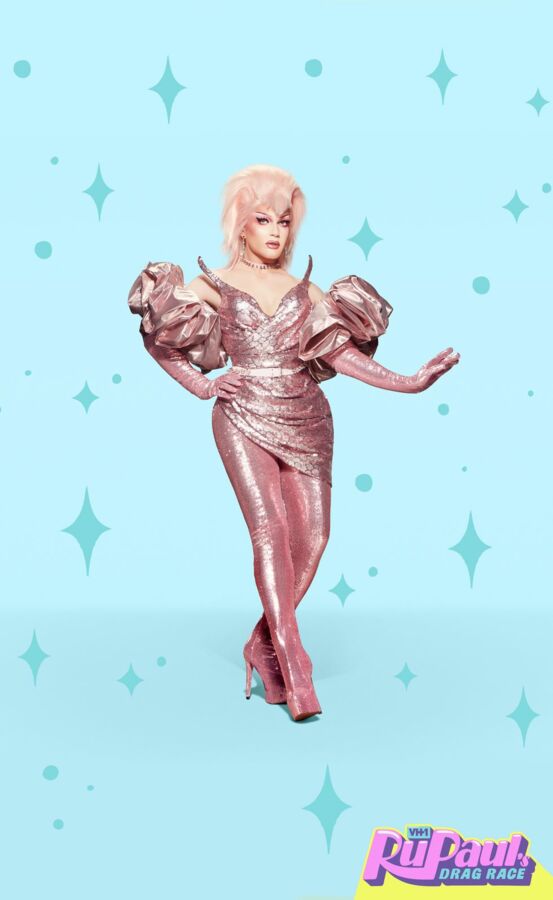 Atlanta queen Tamisha Iman will also be joining the show this season and is a family member of season 11's Ra'Jah Davenport O'Hara who is a member of both iconic O'Hara and Davenport drag families.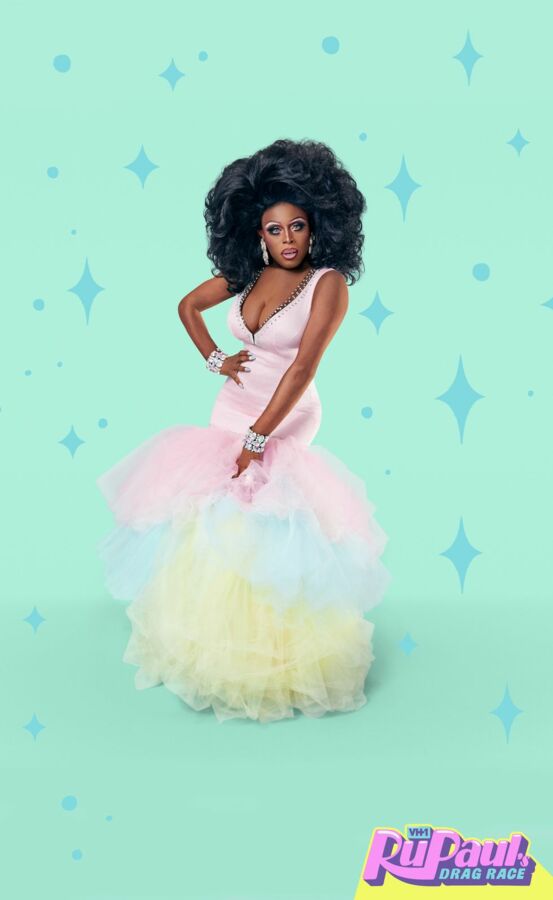 Gigi Goode's sister Symone is also headed for the runway and we just know this queen will be turning heads with her high fashion moments.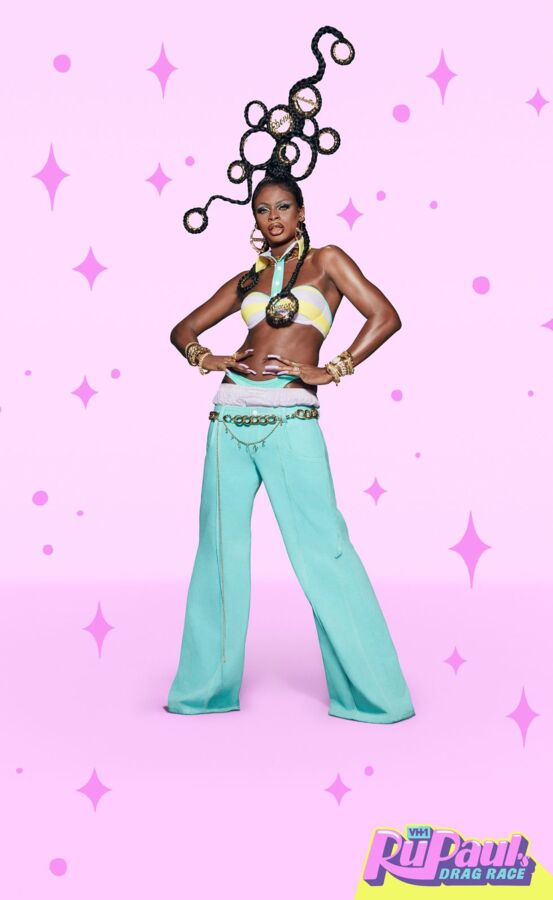 Kandy Muse, another queen born from big names will also be battling it out to prove her worth. Kandy is the daughter of season 3's Aja and sister of season 12's Dhalia Sin who will no doubt be turning on their tv every week to watch their girl work.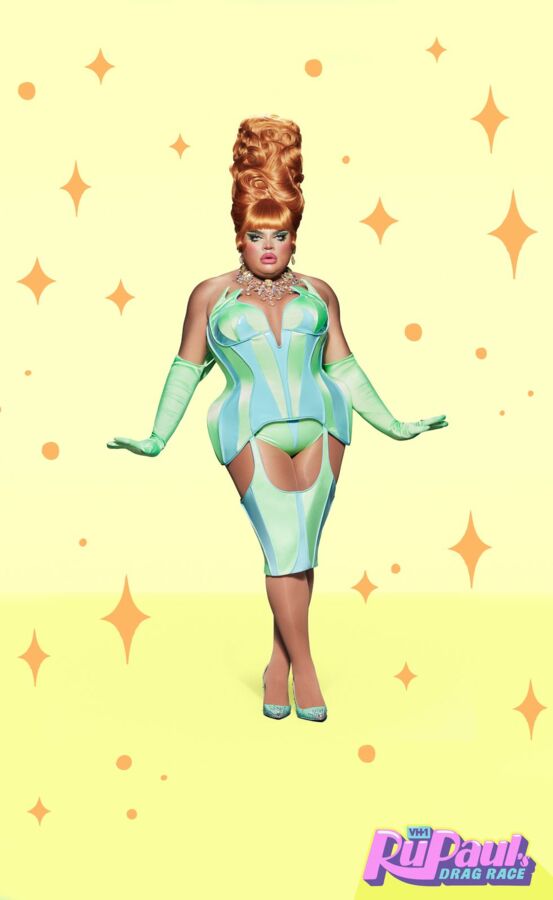 Professional ice skater Denali Foxx, New York queen Tina Burner, and another Atlanta queen known as LaLaRi will also soon be setting up the stations in the Werk Room.
And joining them all will be theatre fanatic Olivia Lux, Arizona queen Joey Jay, Minneapolis star Utica Queen and professional dancer Elliot With 2 Ts.
All of these queens will walk the runway on the 1st of January, and as we know, the expectations get higher every season so it will be exciting to see what they can turn out.
Double the drag dose
RuPaul's Drag Race season 13 won't be the only runway hitting our screens in the new year as the UK version of the show will also be kicking off their second season in early 2021.
The show was initially delayed due to the pandemic but Michelle Visage has let the word out that we will once again see our favourite UK Queens early next year.
However, dates for the UK season are still yet to be confirmed as is the lineup. But it seems we may already have an idea of who might be competing.