BBC 3 recently announced that to start off the new year, fans will be graced with a brand new season ofRuPaul's Drag Race.
RuPaul's Drag ace Uk Season 2
The UK version of RuPaul's Drag Race has quickly become a fan favourite, with superstar The Vivienne taking home the title in the first season and Divina De Campo and Bagga Chipzas runners up.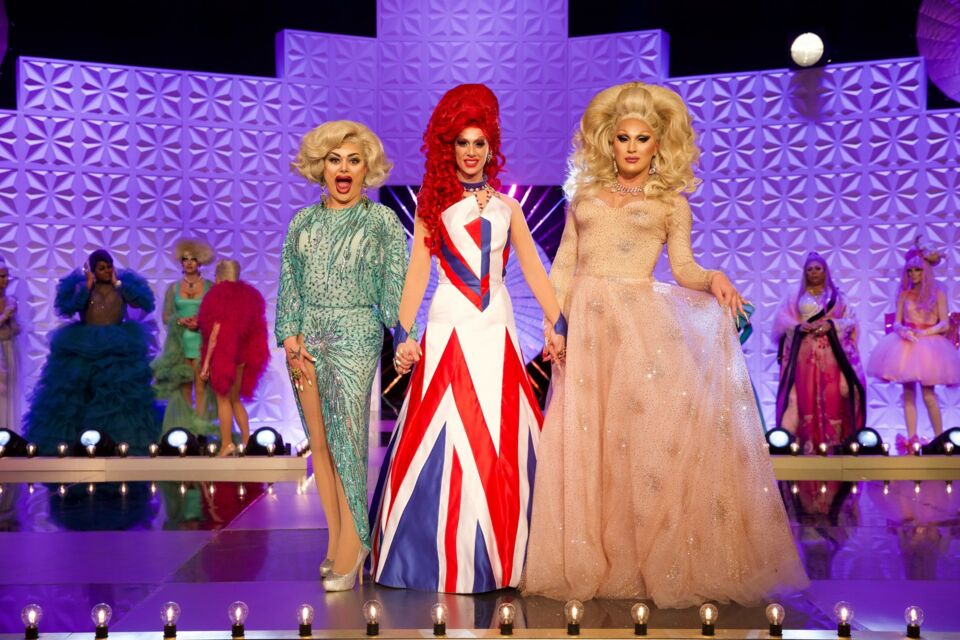 Now, fans are hungry for another dose of UK queens. After fears, the show may not be going ahead due to the pandemic, Michelle Visage spoke out to assure the masses:
It's gonna happen but we just can't do it in quarantine. So once the guidelines are lifted then we'll have more information but we are excited to get underway.
It has been confirmed that the new season will now be aired in early 2021 and will see faces such as Visage, Alan Carr and Graham Norton returning to the judging panel.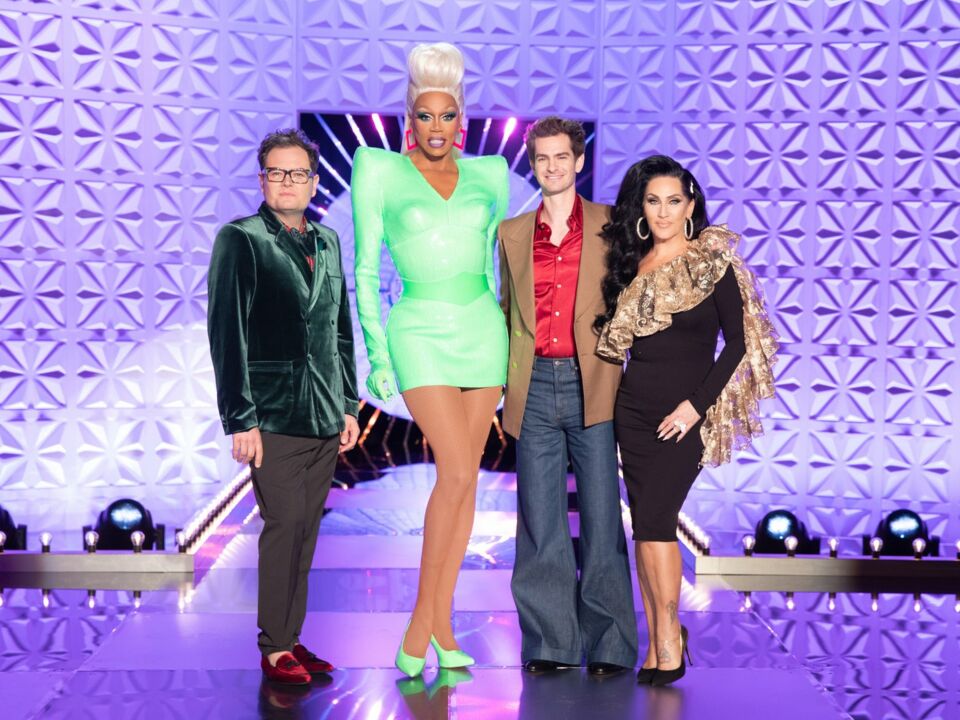 Who will be the next season's queens?
The BBC has yet to confirm any competitors for the next season. However, a RuPaul's Drag RaceWiki on Fandom has given us some insight on who we can expect to see.
The website has so far stated that Drag Queens such as Asttina Mandella, Cherry Valentine, Ellie Diamond, Joe Black, Tayce, and Tia Kofi have all had their places confirmed in a leak from Michelle Visage.
The website has also named some rumoured contestants such as Veronica Green, Sister Sister, Lawrence Chaney, Ginny Lemon, Bimini Bon Boulash and A'Whora.
However, the lineup may still be subject to change as the BBC has yet to announce any names.
Cheryl Hole offers advice
With a brand new bunch of glamorous Drag Queens battling it out to prove they have the most charisma, uniqueness, nerve and talent, past contestant Cheryl Hole has a few words of advice to help them out. Cheryl told Digital Spy:
Have an amazing friend or partner that can screen all the comments. If you really want to see what people have said or are talking about, have someone screen them so they are 80% positive, 10% middle ground, and 10% negative ones that aren't too mean.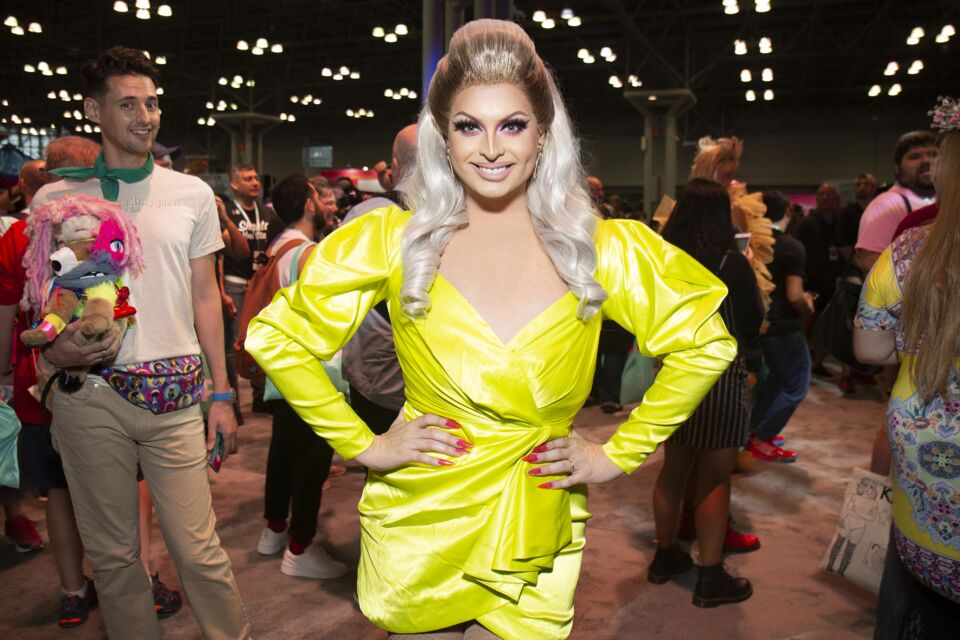 Cheryl described that allowing unhelpful comments to have a platform could result in contestants being surrounded by negativity.
If you show yourself only positive comments, you don't get the feedback to improve yourself. But there are so many negative people out there who just want to spread hate. If you go actively looking for comments, you'll cloud yourself with negativity.
Cheryl described that she gets her fiance to screen her comments in order to eliminate needless hate, but she also gets him to deliver any constructive criticism.
He looks through and gives me things to improve on because as artists we still want to grow and evolve. Looking back at my season of Drag Race, I've improved so much but I always want to grow and evolve and push my drag to the next level and that's why I look for those comments.
We'll definitely be keeping our eyes out for next season!