Love Island USAdelivered this season with afunky Vegas location, adorable power couples, and best of all, the drama (#justiceforCely)
Now, just a few months after leaving the villa, fan favourite Kierstan Saulter has announced her very own OnlyFans page where she plans to release 'exclusive content'.
It's no secret that Kierstan had a hard time in the villa. The former bartender seemed to fall head over heels for fellow contestant Carrington Rodriguez, but the pair made the amicable decision to split right before Casa Amor.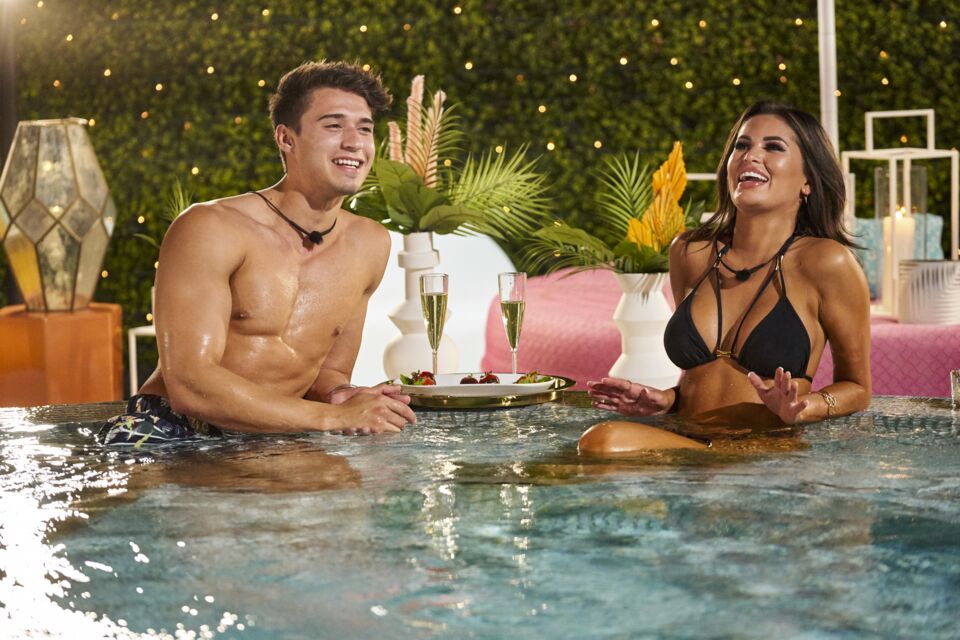 Despite having her pick of the bunch, Kierstan struggled to find someone she clicked with and decided she wanted to give things with Carrington another go. He, however, viewed his time away as some kind of feeding frenzy and ended up rentering the villa with Laurel Goldman (after a very misleading entry).
But, despite the unfortunate rejection, fans were rooting hard for Kierstan and it seems like the Texas cowgirl is on the up and up. Last month she even announced that she would be launching an OnlyFans page, where for just $15 a month, people could sign up to see 'exclusive content'.
It was not addressed whether or not the content would be x-rated, but that seems to be a given as that's what the platform is generally known for.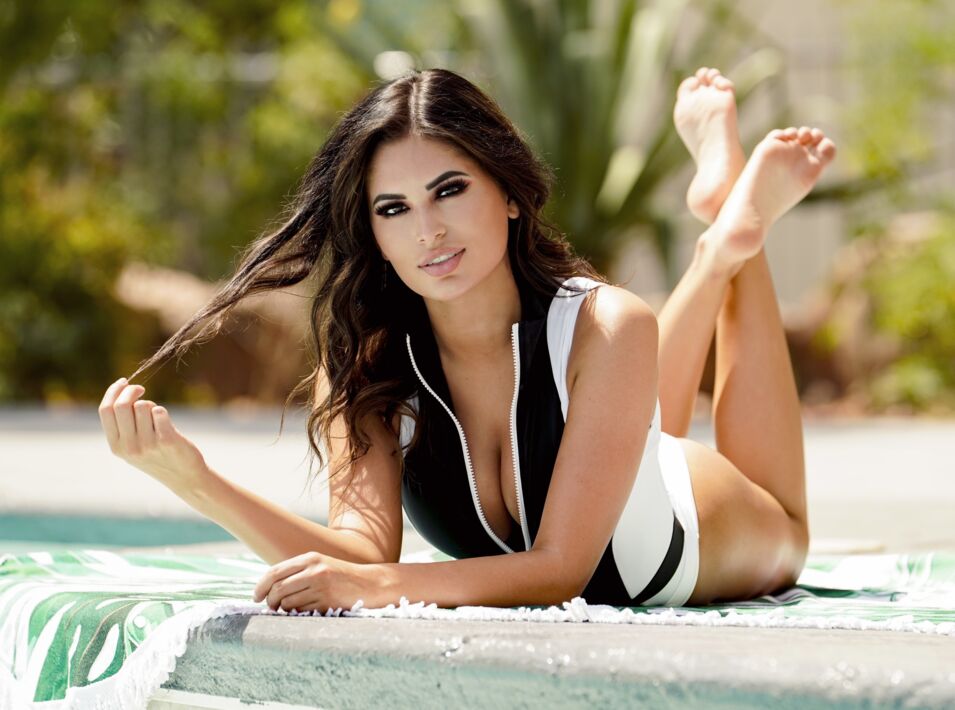 Kierstan isn't the only ex-Islander to have started an OnlyFans account. UK's very own Megan Barton-Hanson is also well known for her content and has gone on to be one of the top UK creators on the platform, making on average £80,000 per month. Barton Hanson spoke about her success and how the extra income has been helping her to achieve her dreams:
Doing the site has definitely helped me buy my dream house and it's given me all the money for new furniture. Loads of girls message me and ask for advice. I love how much you can control what you post on it. I can take the power back. The money side is great and amazing, but it's also self indulgent. I love getting my hair and make-up done.
More power to them!