If you're looking to be crowned next season's great baker thenGBBO has something that could help you out.
The popular Channel 4 tv show the Great British Bake Offhas announced they will soon be selling subscription boxes that come with recipes, dry ingredients and collectable GBBO gear, every single month.
The Bake Off Box is now available for pre-order but won't officially be released until February. The subscription service boasts the collectable recipe cards that come at a range of different skill levels and the highest quality British ingredients (that come pre-measured),
The first recipe of the box set to be the classic Signature Chocolate Cake. This moist, rich and decadent dessert is enough to impress anyone. And, it is a relatively simple dish to start you off. Before you know it you'll be the queen (or king) of the Danish cornucopia cake!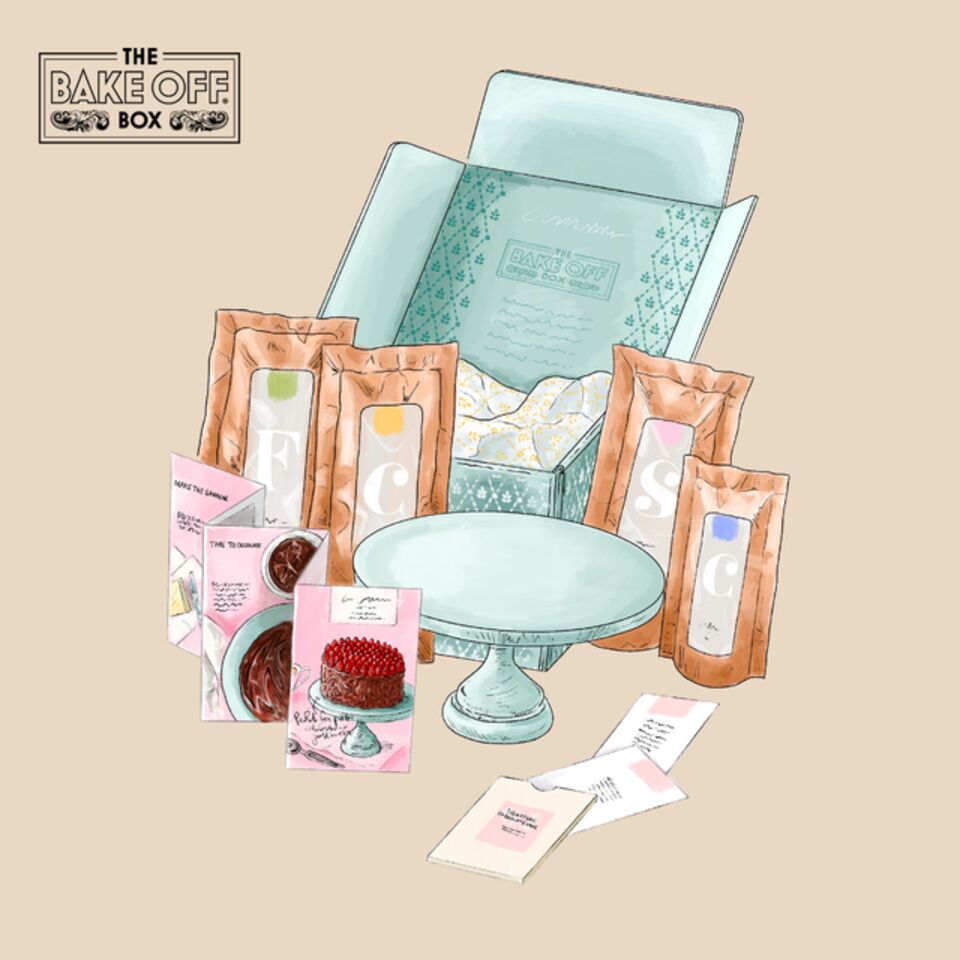 The boxes come at three different price ranges from £19.99 per month for a rolling subscription, £59.97 for a three-month bundle or £119.94 for a six-month bundle.
And, the Great British Bake Offhas declared that 50p from every order will be donated straight to the charity Stand Up For Cancer.
Or, if you consider yourself as more of a taste testing expert rather than a baking whiz, you can even buy GBBO's subscription box as a gift for a loved one. Who knows, maybe they will even let you lick the spoon!