Marta Kauffman, co-creator of the hit showFriendsalongside David Crane has admitted she could have done more to encourage diversity in the show.
While the show has a huge fandom and has made its way into the hearts of its viewers, it has recently come under fire for not having more black and Asian actors. It's no secret that all six main characters are white, but so was the majority of the supporting cast.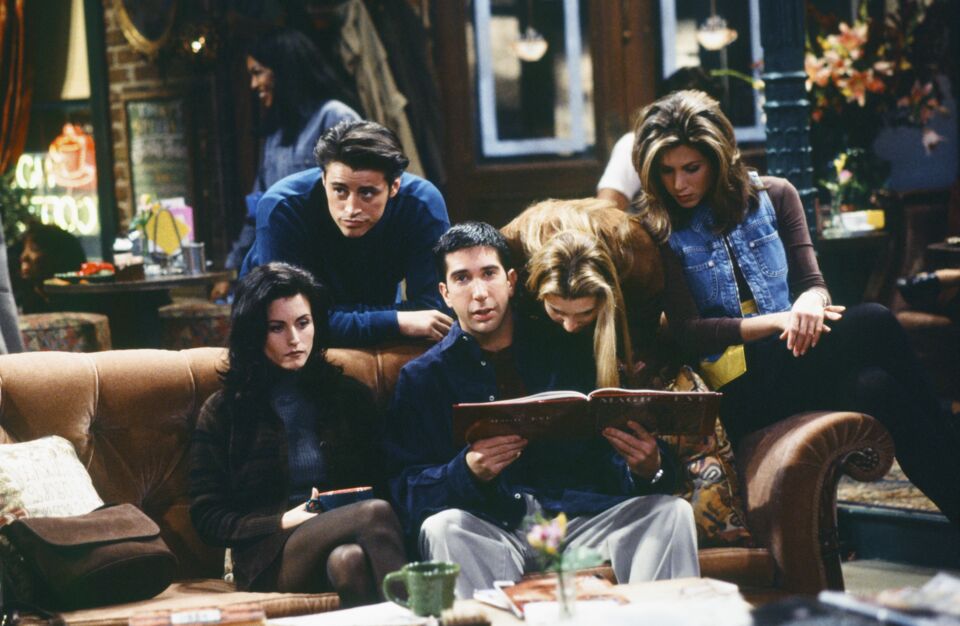 Kauffman recently spoke at a virtual tv convention where she tearfully stated that if she could do it all again she would have made some very different decisions:
I wish I knew then what I know today. Sorry, I just wish I knew then what I know now. I would've made very different decisions.
Friendsisn't the only show Kauffman co-created, Grace and Frankie was yet again another show lacking in diversity. Kauffman continued:
What can I do differently? How can I run my show in a new way? And that's something I not only wish I knew when I started showrunning, but I wish I knew all the way up through last year.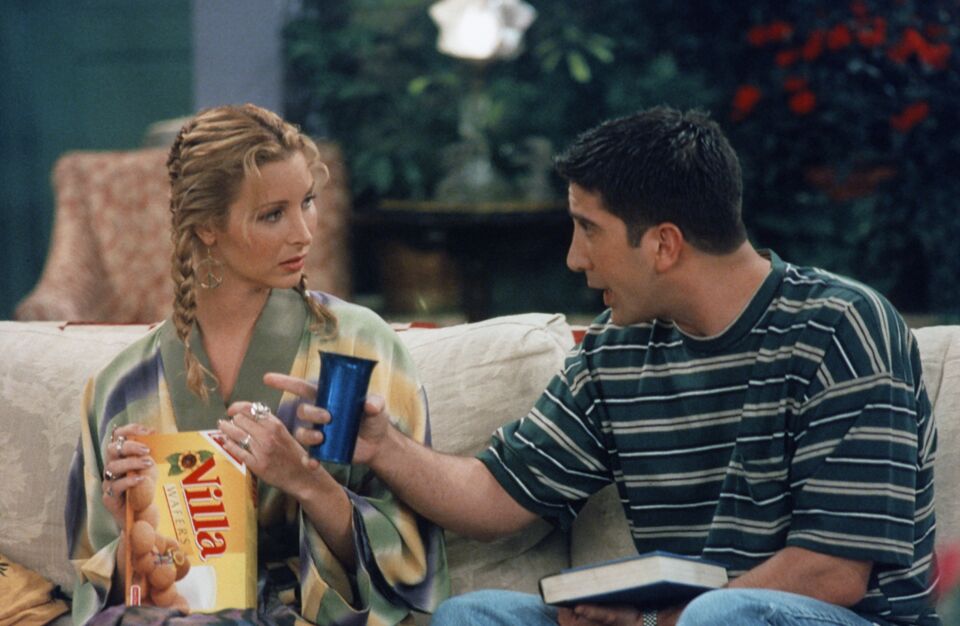 While Kauffman has spoken up about her errors in judgement, David Schwimmer, who plays Ross Gellar in the show stated that the lack of diversity was something that he had spoken up about in the past. He revealed to the Guardian last year:
One of the first girlfriends I had on the show was an Asian American woman and later I dated African American women. That was a very conscious push on my part.
Schwimmer's co-star Lisa Kudrow, who plays Phoebe Buffay, has recently defended the show. While she admits that if it was filmed today the cast would be entirely different but she also reflected that for its time, Friendswas very progressive:
Well, it would not be an all-white cast, for sure. I'm not sure what else, but, to me, it should be looked at as a time capsule, not for what they did wrong. Also, this show thought it was very progressive. There was a guy whose wife discovered she was gay and pregnant, and they raised the child together. We had surrogacy too. It was, at the time, progressive.