During his time on the recent Love Island Winter series, Mike broke onto the scene with style and confidence. He soon coupled up with Leanne Amaning, and they were a much-beloved pair among the viewers, that is until she broke things off and he subsequently made the decision to dump her from the villa by wanting to couple up with Sophie Piper.
While on the show, news broke out that Mike had complained to the GMP about a racist comment directed towards him by a colleague, and while his family smoke out about the incident Mike remained silent on the matter.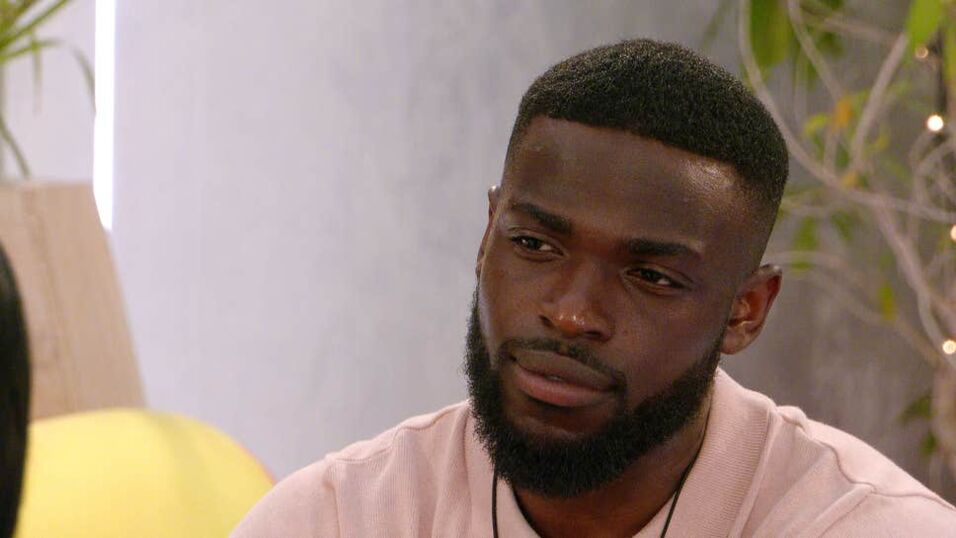 That is, until now... Mike recently released in an Instagram post a teaser trailer of an Interview which will be released on his Youtube channel. An interview in which he seems to discuss in detail this incident that shocked so many of his fans. It's set to be released today (March 27) at 19h00.
In the interview, Mike states:
My colleague [and I] were having a bit of back and forth during the exercise and out of nowhere, he called me a gorilla.
The interviewers then asked what the colleague said exactly, to which he recalled:
"So are you going to get this gorilla to do the work for you?"
After the news about the incident had broken out in January, the Greater Manchester Police released a statement confirming that an investigation was indeed taking place regarding a racial incident back in 2017.
In the statement they included:
Five officers were placed on restricted duties while the allegations were thoroughly investigated by the Professional Standards Branch. As a result, the five officers were dealt with under the Unsatisfactory Performance Procedure, which is set out in the Police Performance Regulations of 2012.
Check out some more footage from the interview in the video above.