Uk residents have never booked their holidays faster and groups upon groups of friends and families have already fled to sunny Spain. However, the country has recently been removed from the safe to fly list meaning that tourists will now have to undergo quarantine upon their return to the UK.
The changes were made due to a second wave of coronavirus that has started to make its way through Europe meaning any country can be removed from the safe to fly list at a moments notice leaving flights cancelled and quarantines imposed.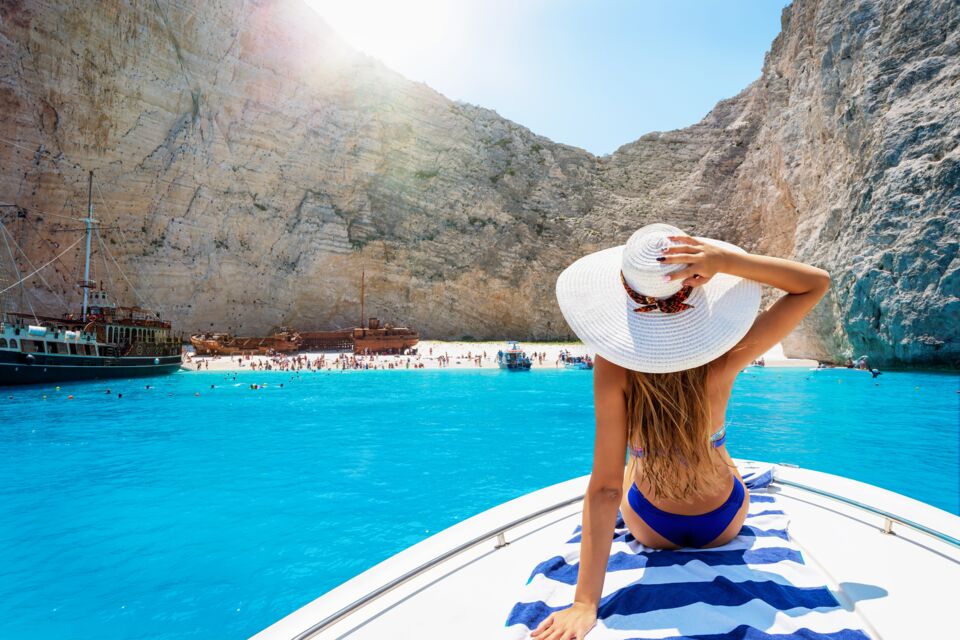 Boris Johnson stated during a visit to Nottingham:
What we have to do is take swift and decisive action where we think that the risks are starting to bubble up again. Let's be absolutely clear about what's happening in Europe, amongst some of our European friends, I'm afraid you are starting to see in some places the signs of a second wave of the pandemic.
Culture Secretary Oliver Dowden stated that the safe to fly or the 'air bridge' list will be revamped on Friday following a meeting with England's chief medical officer Chris Whitty and the Joint Biosecurity Centre:
"It would be foolhardy of the government not to impose those restrictions if we think there is a risk and we will impose those restrictions as soon as we think the risk has materialised. We cannot risk importing it again from other countries where incidences are rising.
Dowden continued:
We are at a very risky moment with this pandemic. So long as you're aware of that risk and comfortable with that risk, go ahead and take your break. If we know that risk is there we will impose those restrictions straight away.
So which countries are safe for travel?
Although the list of safe countries can change at a moments notice, there are still some European countries that look safe for a busy. An infographic has been released that details which countries are experiencing a rise in coronavirus cases and which are going through a decrease.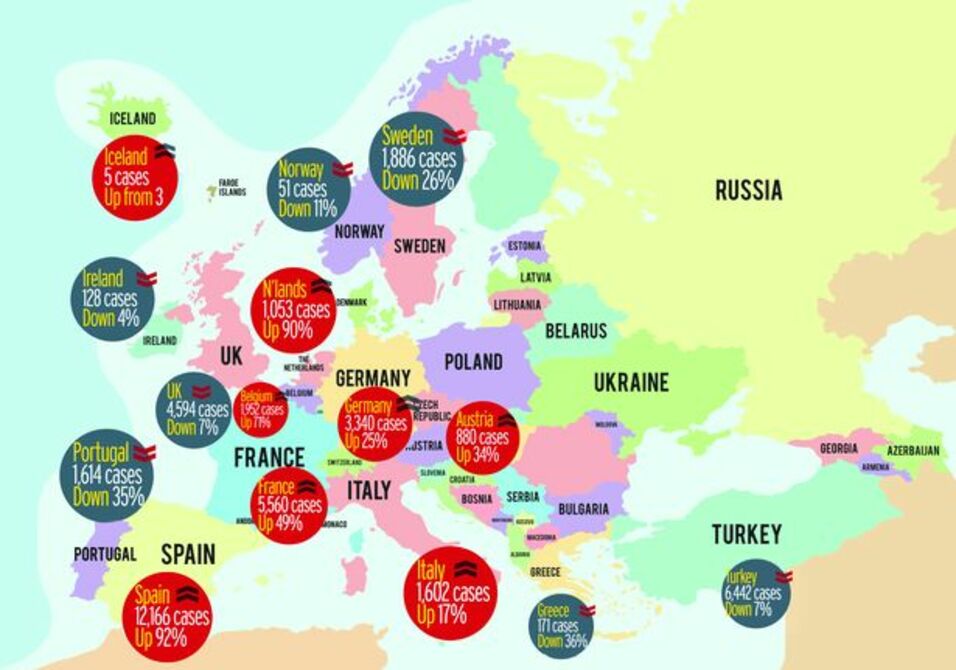 So far the image shows that Ireland, UK, Norway, Sweden, Portugal, Greece and Turkey are all experiencing a decrease of Covid-19 cases... Maybe a sunny holiday in Mykonos is in the cards?
However, if you had your eyes set on a getaway in Spain, France, Belgium, the Netherlands, Germany, Austria or Italy then you might want to rethink buying those plane tickets because chances are your flight might be cancelled!