Whether to keep track of important conversations or even record your conversation for proof later, recording a phone call made on WhatsApp can be very handy. But how can you record your calls on Whatsapp? This depends on the type of phone you have.
Recording a call on Android
Good news if you're an Android user: the handling required to record the call is relatively simple. WhatsApp doesn't natively allow you to record audio conversations, but there is a little trick to get around this. As per IndiaToday some phones, such as Samsung and One Plus, have a voice recorder built into their OS, so if you have a smartphone from this brand, you just need to launch it by going to the general settings, and turning on the speakers during the call and start recording.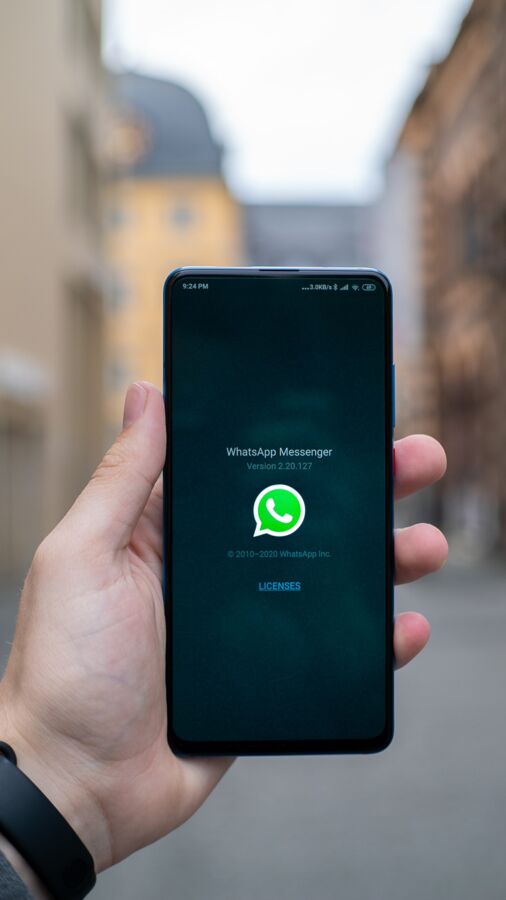 Or you can alsoopt for third-party applications such as MNML Screen Recorder, Cube Call Recorder or Record WhatsApp Calls. These are launched during the call and will record the voice of the caller as well as your own. The recording quality should be better than the previous method, as the sound will be captured digitally.
Recording a call on an iPhone
Keeping track of a call if you're on an Apple smartphone will be a little more complicated, but it's not going to be too much of a hassle. As iOS doesn't allow multitasking during a call, it won't be possible to use the native voice recorder if the conversation has already started. Or even, to use a third-party application if the phone is not jailbroken.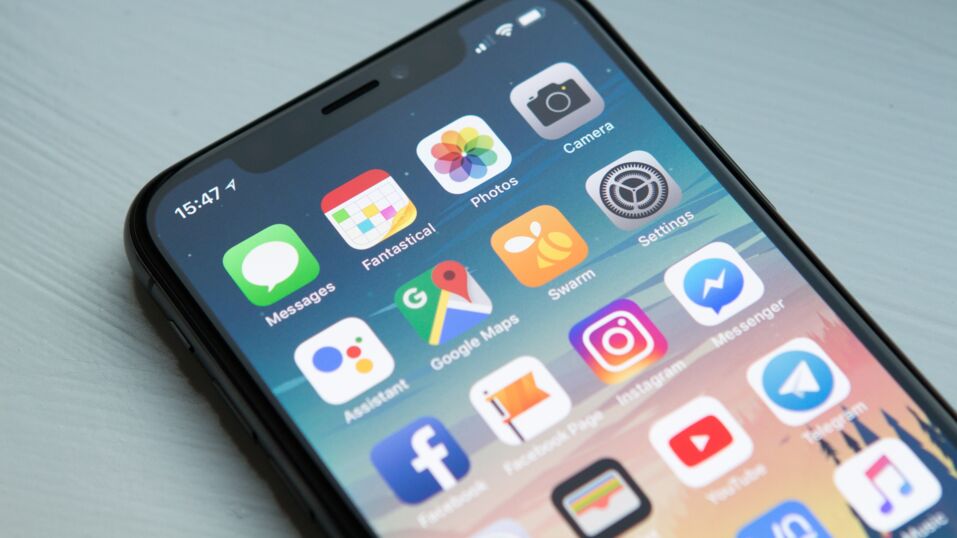 However, it is possible to record the voice of the person you are speaking to by launching a screen recording before launching the call. On its site, Apple shared the instructions for the procedure:
On iOS 14 or later, go to Settings> Control Center, then tap the Add + button next to Screen Recording.
This article is translated from Gentside FR.
Read more:
⋙ Whatsapp has a 'secret' camera function, here's how it works
⋙ This new Whatsapp feature could soon be available
⋙ Scam alert: Scammers can take over your WhatsApp account with just one call