A young woman, who was found dead after a Bumble date, died of acute intoxication, autopsy results have revealed. But her family wants the man she was on a date with to be named a person of interest in the case, as they accuse police of being 'racially insensitive'
Unsatisfactory results
On December 12, Lauren Smith-Fields, 23, invited Matthew LaFountain, 37, to her home in Bridgeport, Connecticut after the two met on dating app, Bumble, three days earlier.
Ms Smith-Field's date said in a 911 call to the police that they had been drinking tequila when she complained of feeling unwell and vomiting at some point. LaFountain, a design engineer, said he woke up the next morning to find her not breathing with blood oozing from her left nostril.
Ms Smith-Field's death was ruled an accident, caused by acute intoxication from the combined effects of fentanyl, promethazine, hydroxyzine, and alcohol. But her family insists there was some foul play in her death.
The attorney for Ms Smith-Fields' family, Darnell Crosland, questioned how officials could have ruled her death accidental, when she had not been on drugs. He wrote in a tweet:
I've never seen a medical examiner conclude a mixer of drugs as an accident without knowing who provided the drugs, or how it was ingested. Lauren didn't use drugs.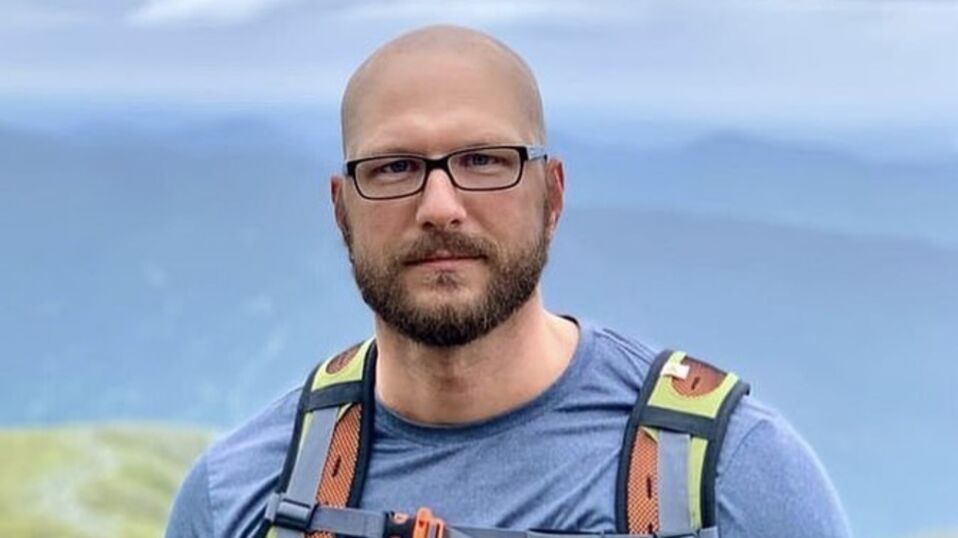 'Like a nice guy'
Ms Smith-Field's family has accused the police of not treating the case with the seriousness and urgency it deserved, a claim they are basing on the fact that she was black and her date, a white male.
The deceased's brother said one of the investigators described the date as 'like a nice guy'. In a letter, Crosland said:
The police department has been racially insensitive to this family had has treated this family with no respect and has violated their civil right. They have failed to investigate this matter, and they refuse to view the last person with Lauren Smith-Fields before she died as a person of interest.
12 weeks after the death of Ms Smith-Fields, police have re-opened investigations into the cause of death, treating it as a criminal case.
The City of Bridgeport said in a statement that a review of the case is underway.
The Command Staff of the Detective Bureau is reviewing the handling of this case to ensure that best practices were and are being followed. It is imperative to note that the death of Lauren Smith-Fields remains an ongoing investigation