The police is warning the public against consuming illegal drugs packaged as sweets, especially on the internet. This warning follows the death of a 23-year-old woman who dies after eating a gummy bought on a messaging app.
Falling ill and dying
According to the Metropolitan police, the woman received the package in her Ilford home on March 29. The candies were delivered in a package branded with 'Trrlli Peachie O's'. She and her friend each had one gummy, but took seriously ill shortly after.
They were both rushed to the East London hospital, where the 23-year-old died four days later. Her 21-year-old friend has since been treated and discharged.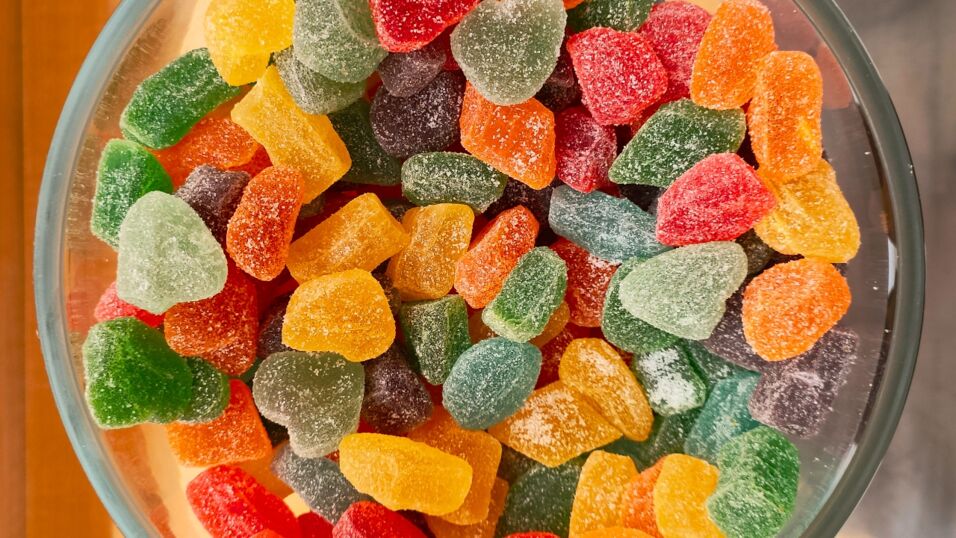 Police arrested a man on April 01 has been charged with several counts of drug related charges. According to the arresting officers, he was found in possession of a large stash of cash and products suspected to be edible cannabis.
Be alert
The Met police is warning the public against patronizing such products as some of the confiscated items are being tested. According to the force, this case may be linked to another incident in March where another woman was rushed to hospital after eating a cannabis candy in Tower Hamlets. She has since been discharged.
Now, police are trying to determine if the gummy was from the same batch as the Ilford one. Chief Superintendent Stuart Bell, of the Met's East Area Basic Command Unit, said:
I must warn the public against taking any illegal substances, including those packaged in the form of cannabis sweets. Please do not buy or consume these products. They are illegal and, because of the child-friendly packaging, they can pose a risk of accidental consumption.
Read more:
⋙ Three children hospitalised after eating cannabis-infused sweets
⋙ Johnny Depp May Have Given Drugs to His Daughter Lily-Rose Depp When She Was a Child
⋙ This Drug Addict Was Given 12 Months To Live, But After A Year She Is Totally Unrecognisable…