Netflix sure has a lot of options and there's something for everyone, but there's a lot of garbage too. With so many options, also comes the confusion to pick which one's the best and what to watch. Of course, the mainstream hyped netflix series are already seen by everyone, but there are tons of interesting underrated series that never make it to the limelight.
So, if you are looking to watch something off the main charts, we have just the right picks for you!
Better Than Us
In this Russian sci-fi drama, a rash, obnoxious sex-robot producer in 2029 Moscow wants to hit gold by buying an experimental Chinese automaton billed as capable of replacing teachers, care workers, and security guards. Instead, he meets Arisa, a robot who dresses up like a Russian supermodel, kills like an FSB hitman, and flees like a nose from a Gogol short story.
Sweet Tooth
When a doctor arrives at work one day, he discovers that the world is being overrun by a deadly virus. At the same time, half-human, half-animal hybrid children begin to appear, with no one agreeing on which came first, the virus or the hybrids.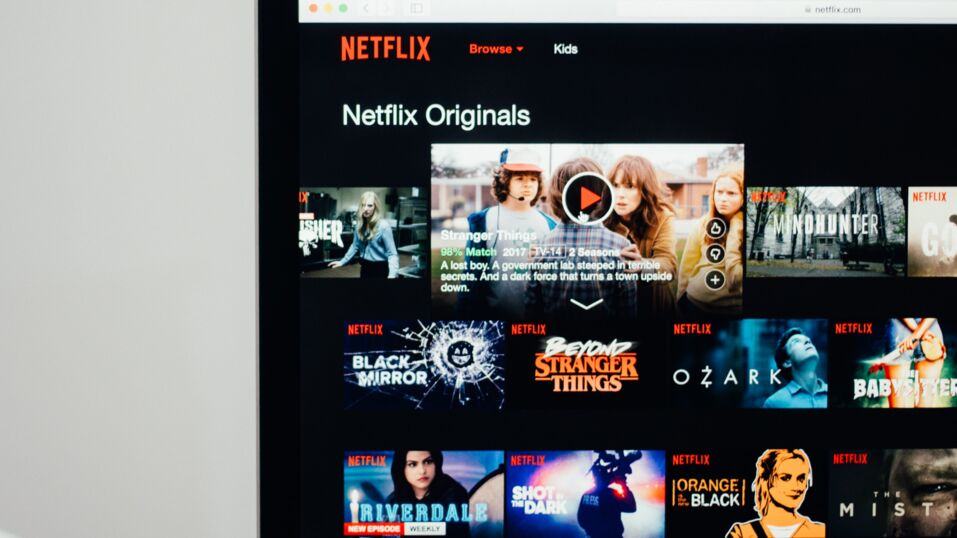 La Révolution
La Révolution is a new French series that takes the narrative of the French Revolution of 1789 and gives it a major twist. It introduces a new virus that causes the French nobility to murder lower class people who turn into Infected humans-violent zombies unable to die.
Orphan Black
Outsider and orphan Sarah Manning (Maslany) assumes the identity of a woman who looks exactly like her after witnessing her suicide. However, she quickly uncovers a plot that will haunt her past and shape her future.
Unorthodox
Esty, a 19-year-old lady from Williamsburg's Hasidic Jewish community, quits her ultra-orthodox upbringing and ends up in Berlin, where she quickly discovers how different life can be. However, as she tries to make new acquaintances and establish a new life in the city, her husband and his sinister cousin are on the hunt for her, trying to bring her back, making the plot dramatic and engaging.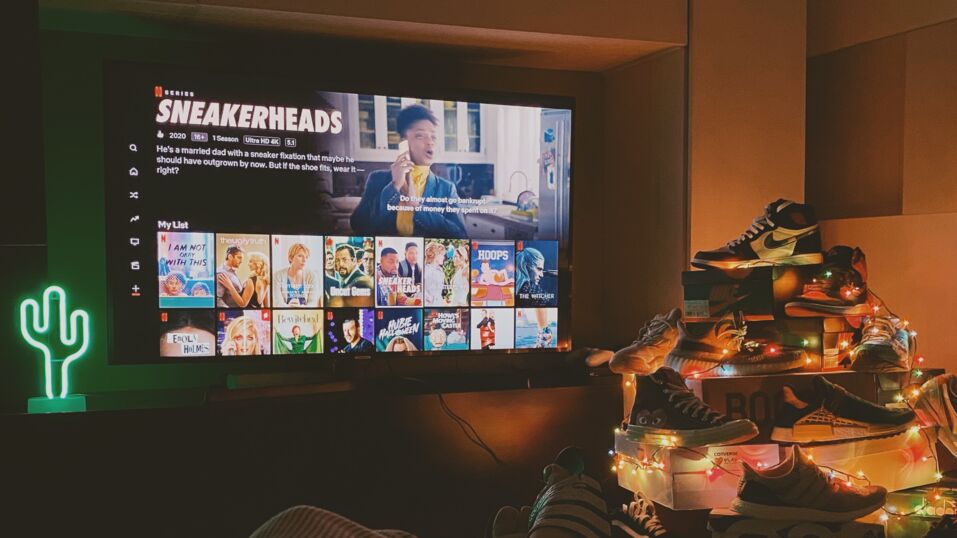 Unbelievable
This dramatic true-crime drama on Netflix is inspired by the real story of Marie Adler, an 18-year-old Washington state woman who reported being raped in her home by a masked intruder. Little did she know she would only be re-victimized by investigators who accused her of faking her terrifying account.
Russian Doll
Russian Doll is a film about a woman named Nadia who is trapped in a time loop as the guest of honor at an inescapable party in New York City one night. As she tries to figure out what is wrong with her, she dies repeatedly, always restarting at the same point at the party.