While three students were walking one evening, they saw a destitute homeless person sleeping on a bench. Not happy with this situation, they wondered about whether they could do anything to help him.
They then explained to the Polish channel TVN 24 that the man just wanted a duvet so that he could keep warm while he slept.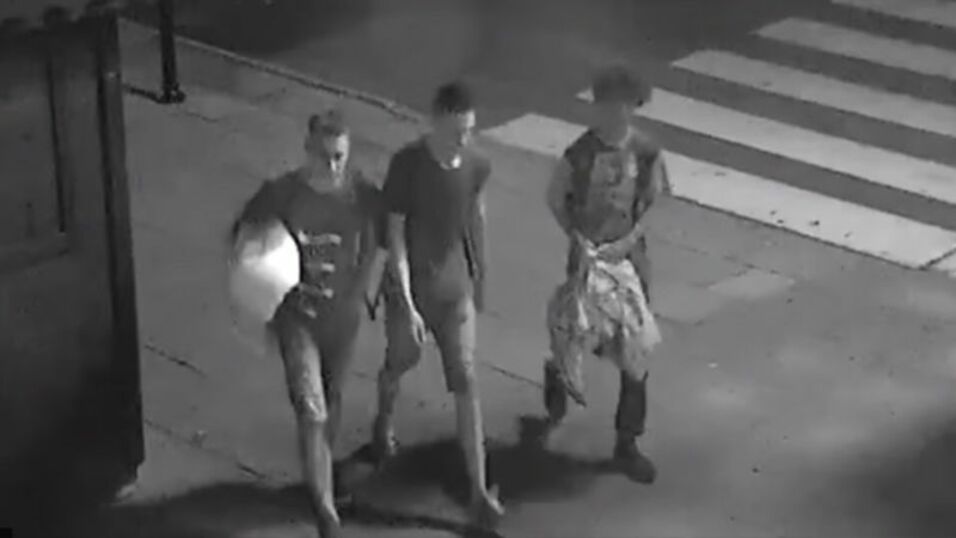 The young men were quick to fulfil this reasonable request. One of the three students stated:
We went to get a duvet for this gentleman. He smiled and went to sleep. I am convinced that it was worth it. If anyone is in need of help it is our duty to reach out to them.
The footage that was captured by the city's CCTV cameras is proof that sometimes even in difficult times, people step up to help each other.
This is a beautiful life lesson that the 3 students offered the world. For their altruism, the mayor of the city, Kordian Kolbiarz, wanted to reward them by offering them a watch each, before declaring that 'The world needs these kinds of gestures.'