Bobbi McCaughey gave birth to seven children in 1997, in Iowa in the United States. It was the first time ever that a set of septuplets all survived. They made headlines around the world.
Where the McCaughey septuplets are now
Today, the septuplets are 23 years old, and have all graduated high school. Kenny, Kelsey, Nathalie, Brandon, Alexis, Nathan, and Joel are all grown up. Six of them are attending college, whilst Brandon is enlisted in the army. Brandon was also the first of the septuplets to get married–tying the knot with his wife Alana in July 2018.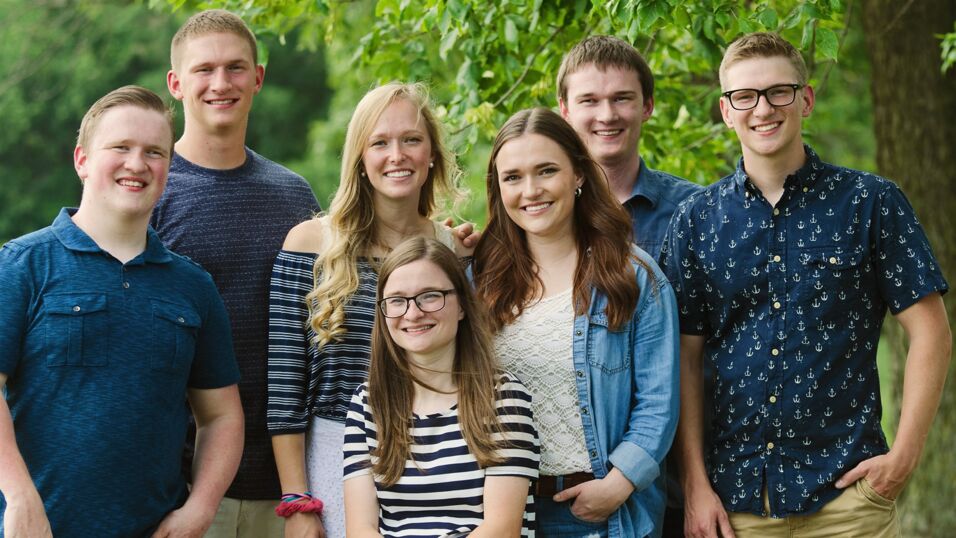 Whilst people all over the world are fascinated by their story, the McCaugheys have avoided being exposed to too much media attention. This video was created to mark their 18th birthdays in 2015. In it, the septuplets' mum Bobbi confesses that time has passed too fast!