Albanian woman Emira Sela, 32, was worried about her first wrinkles and thought she had found the solution when her hairdresser told her about a "harmless" procedure that costs just £55. These injections have now disfigured her face. Fever, pain and nausea are part of her daily life. The only hope the woman has lies in an operation in Italy to reverse the damage.
She's not the only one to fall victim to this dangerous trend. Elisa Lura, 23, is forced to undergo laser surgery to get rid of the scars that cover her face.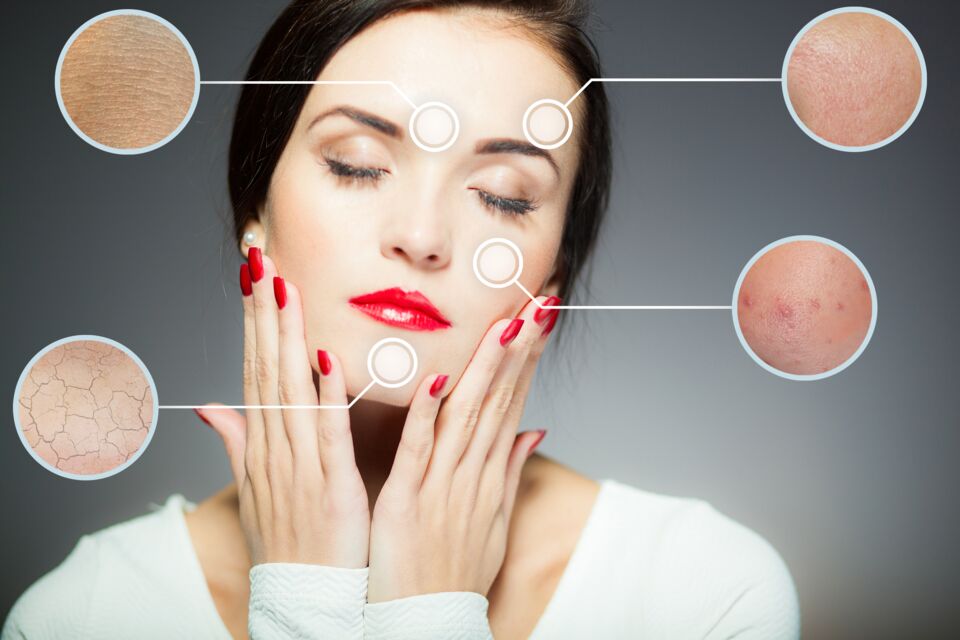 Beyond quack doctors, the problem lies also in the products used during these low-priced interventions. Unfortunately for these women, there is a legal vacuum in Albania for these doctors who continue to act with impunity. The Albanian government and courts are working on a draft law to comply with the requirements of the European Union which they wish to join.
Take a look at the video above for Elisa's full, heartbreaking story.