The Queen has been spotted using a walking stick while attending a service at Westminster Abbey.
It is believed this is the first time Her Majesty is using one at a major public event. The event was to mark the centenary of the Royal British Legion.
For Comfort
Queen Elizabeth II, 95, was handed the stick upon stepping from her state limousine. Dressed in a long, dark blue coat with matching hat, she appeared to move freely as she made her way to her seat at the start of the service.
However, she was seen using a shorter route through the poet's yard entrance, while still using the stick. The Queen was last pictured with a walking stick in 2003 after surgery to remove torn cartilage from her right knee.
According to the Press Association, the use of the walking stick was tailored to Her Majesty's comfort.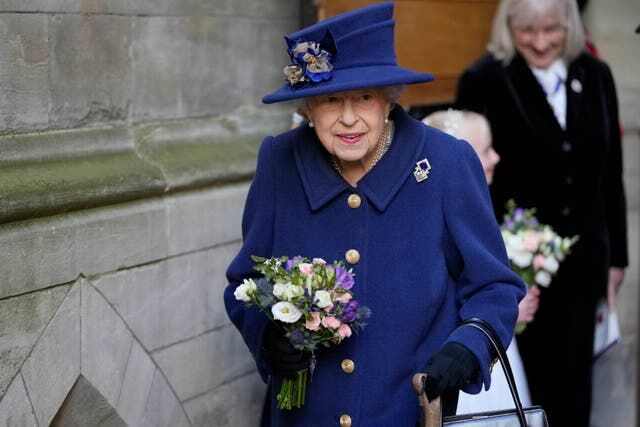 70 Years of Service
Ascending the throne in February 1952, Queen Elizabeth is the longest serving monarch, having surpassed the record set by her great-great-grandmother, Queen Victoria, who ruled for 63 years, seven months.
Plans are far advanced to mark her 70 years of service in May 2022. It would be marked by celebrating one of her greatest passions, which is her love of horses. There will be a four-day equestrian extravaganza at Windsor Castle.