On Slate, an American mother shared the story. While she slept recovering from an emergency C-section, her mother-in-law betrayed her - but she only noticed 2 months later.
When she looked at the birth certificate of her son, she couldn't believe her eyes. His second name is "Finlay" according to the certificate, even though she and her husband agreed on "Finley". The young mother wrote:
Of course I am angry because I told him that I agree to the second name given that it is spelt "Finley" - and he agreed before our son was born.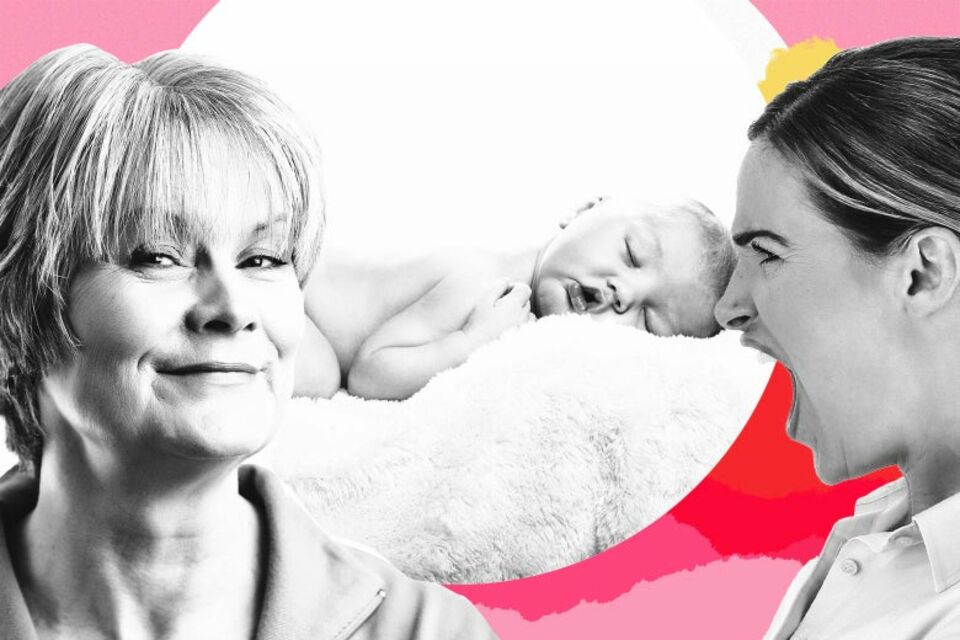 Monster mother-in-law
She found out that her mother-in-law had convinced her son to change the second name while the young mother was recovering from the operation.
This whole thing was hidden from her. Her mother-in-law had already tried to convince them of changing the name and when she refused, she had gotten angry.
Now she got what she wanted. But she is also angry with her husband:
It's my husband's fault as well.
Now they are trying not to let this incident ruin their relationship. A confrontation with her mother-in-law has not happened yet.