Abandoned By Her Parents As a Baby, This Girl Grew Up to Become a Famous Athlete
The parents of Russian born Tatiana left her when she was just a baby. Little did they know she would grow up to be a world-renowned celebrity. Check out the video and watch her story unfold!
20 years ago, a young baby by the name of Tatiana was born in Russia. Otherwise healthy, Tatiana suffered from a birth defect - she was born with no fibulas. Her parents, fearing they would be unable to care for the child, abandoned her. This is merely the beginning of her story.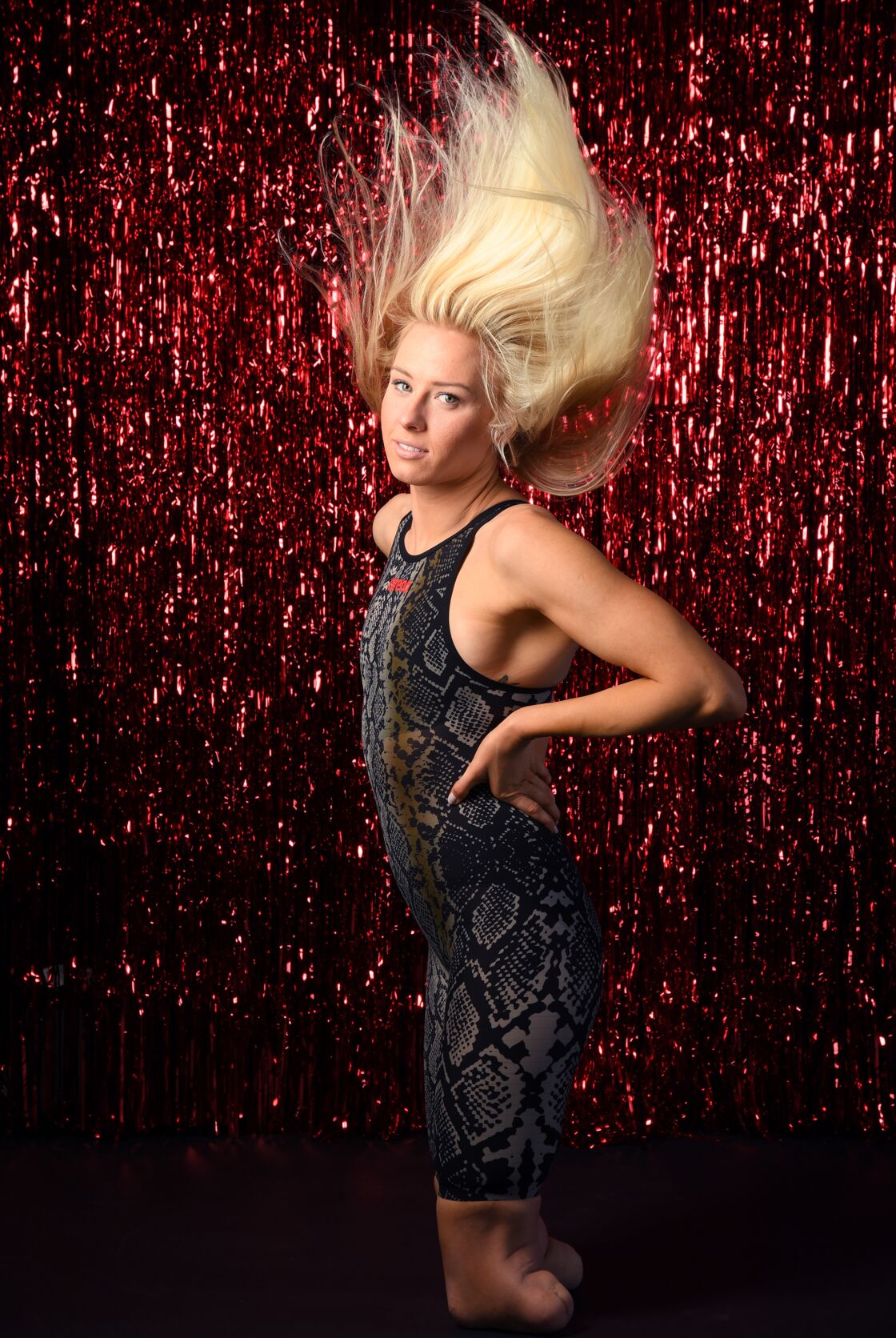 'I feel so sorry. At that time, there was fear, I got scared. I had to leave her behind. But I did think that I would take her back,' her Russian mother said.
After being adopted by American parents, the young girl known then as Tatiana grew up to become quite the famous athlete. You may know her better by the name she took on following her adoption: Jessica Long. This multiple time gold medal winner is known around the world for her performance in the swimming pool.
'I was born with fibular hemimelia, so I didn't have fibulas, ankles, heels, and most of the other bones in my feet. I was adopted from Russian orphanage when I was 13 months old along with a little boy from the same orphanage. When I was 18 months old, the rest of my lower parts of my legs were amputated so that I could be fitted for prosthetic legs and learn how to walk.' as Jessica has said.
Recently, her birth mother reached out to her to finally meet her grown biological child. The pictures tell a beautiful story.