For those of you who don't know her, Lori Faith is a New Yorker who shares her every move with all her Instagram subscribers. Influential, she has no less than 58,000 followers on her social networks.
Focusing on the world of fashion, she does not hesitate to do anything to be the one who walks the streets of New York with the most original style. Dyed hair, jeans with holes, nose piercings, she tries everything, and it works for her.
'I'M F***ING BALD'
In one of her previous videos, the young woman was the victim of an experiencethat went wrong. While she was trying to dye her hair and it simply all fell out.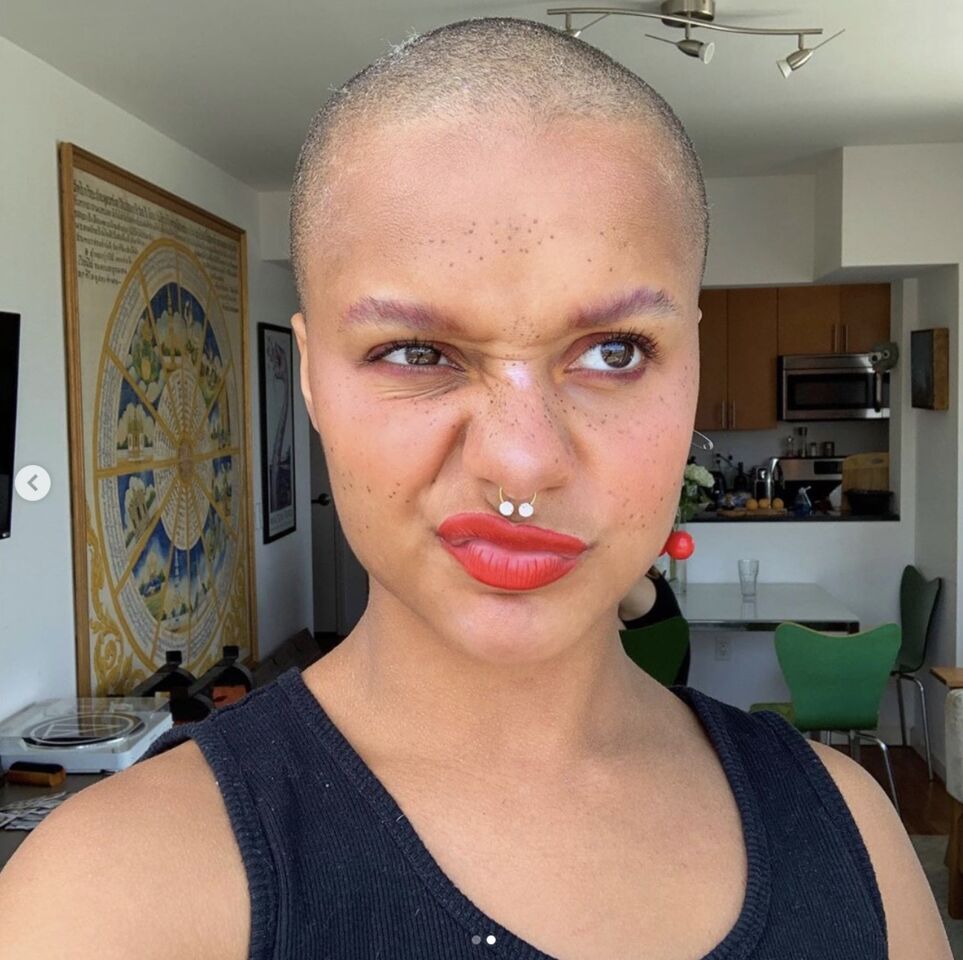 A misadventure that the young woman should remember for a long time. However, she doesn't seem to be too traumatised, since her latest Insta posts highlight her new haircut, which she wears proudly.
Take a look at the video above to see what happened for yourself...