With the wealth of data users freely give to these social media companies, they deserve more privacy when they using their personal accounts. Messaging app, WhatsApp is giving you more power over your account by letting you hide your online status.
Extra privacy
WhatsApp, with over two billion users across the world, is renowned for being proactive in its privacy approach. But many users will agree that although the app has made it easy to ignore messages, it would be even better to hide your online status from some of your contacts.
The team at WABetaInfo, a new WhatsApp beta will make it possible for you to choose who can see you when you come online. As it stands now, your contacts can tell you are online once you log into the account, a not-so-ideal situation.
Industry watchers say the new feature will work like the 'Last Seen' function that allows you to determine who knows when you were last active on the app.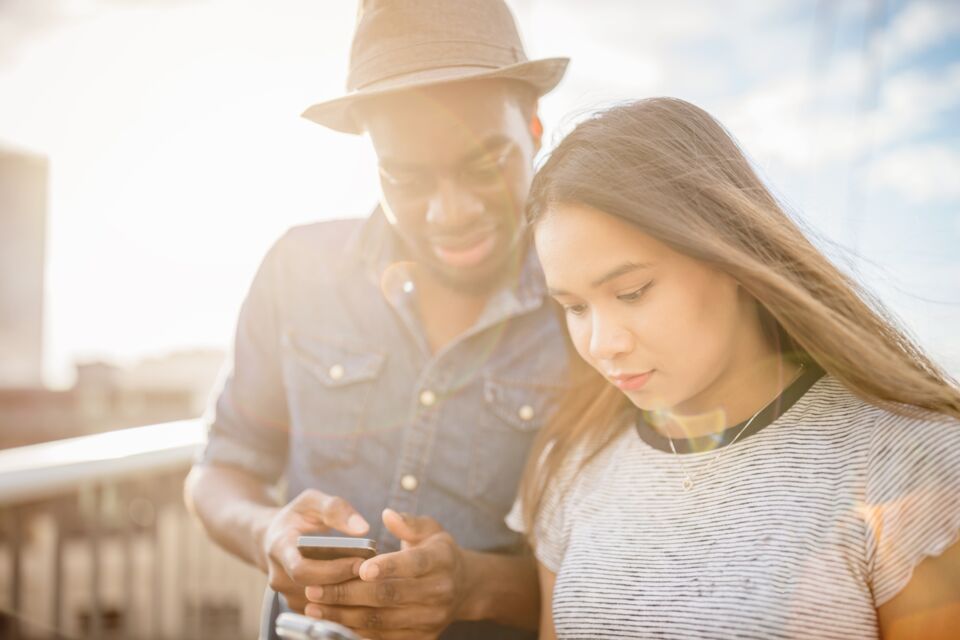 Stealth mode
When the feature is rolled out, you will have two options: Everyone or Same as Last Seen. Although most users would prefer to apply this to all contacts, this is undoubtedly a vast improvement on what currently exists. According to WABetaInfo:
WhatsApp plans to introduce a new section within Privacy Settings> Last Seen. In this section, you will be able to decide who can see when you're online thanks to two options: everyone and 'same as last seen'. [...] For example, when people cannot see your last seen [status] because you chose 'nobody' or 'my contacts except', they won't be able to see when you're online.
This is one of the most-requested features, and it will be available on all iOS and Android devices as well as desktops.
Read more:
⋙ WhatsApp Chief issues strict warning to all 2 billion users
⋙ WhatsApp: This new feature will change the way you keep track of your chats
⋙ WhatsApp: Turn on these settings now to protect your privacy, users advised