Unlike your business email account, personal Gmail accounts do not offer the same level of security. Google's email services are particularly targeted by hackers because of the trove of data available on there. You should take your online protection into your own hands by activating these security features that Google offers.
Passwords and two-step verification
By now you know that using your date of birth or that of a loved one as your password is anything but foolproof. In fact, most services will not accept those any more; you need a complex combination of numbers, characters to set up any account.
You can use a password manager to create and safely keep your unique and strong password for when you need to use it, according to a Forbes News article.
Once you have a fortified password, you should activate a secondary verification system.
Google offers multiple secondary verification options, the most convenient being a Google prompt to a different device than the one you are using to sign in. So, if you are on your laptop, it would go to your phone and vice-versa.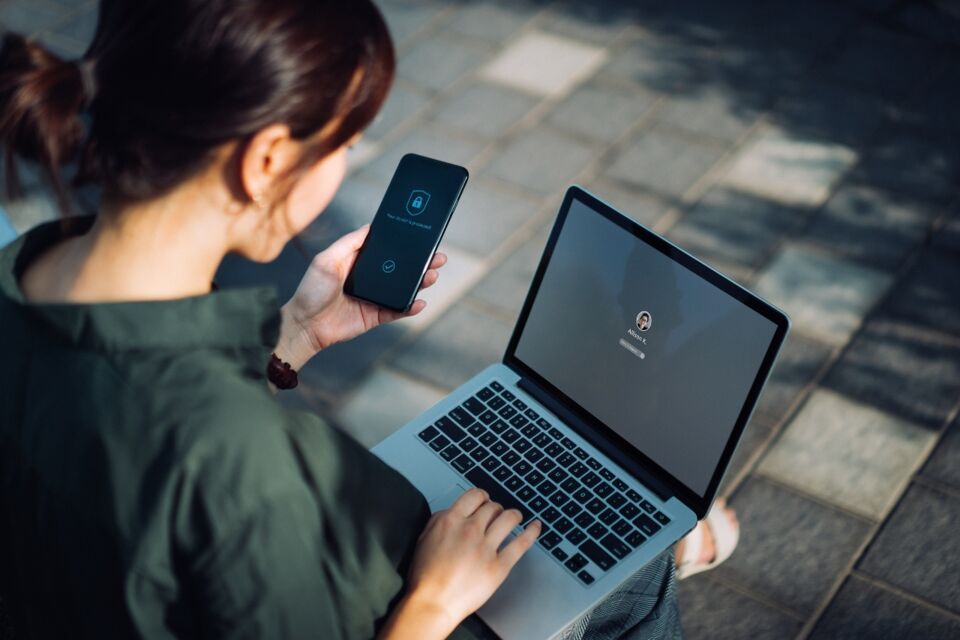 There are more advance and secure options like using a security key, but those are recommended for high-value accounts like ones being used by journalists, activists and the likes.
Google account security checkup
Apart from these free and easy features, one other thing you could do is to utilize the Google Account Security Feature regularly. What this does is, it recommends security actions based on your existing settings. According to the Forbes article, doing this also:
Show you what devices have logged into your account, from where and when, detail those apps you've given access to your account, and offer the chance to revoke any you no longer use or don't recognize, and highlight any 'sensitive' Gmail settings you are using.
Read more:
⋙ Gmail: Your email account is about to undergo these changes
⋙ Google issues massive warning to Gmail users
⋙ Gmail, Outlook and Hotmail users warned about new inbox scam