We often get bored with the monotonous routine, and we are always looking to spice up the bedroom ritual. Well, the 'Pretzel', a sex position named after a curled German biscuit, can be a way to achieve the epitome of pleasure.
Are you curious and are you hearing about this position for the first time? We tell you how to put it into practice.
The Pretzel
Although it may not look like it, the pretzel is one of the easiest positions to perform. This position allows you to connect and rub each other, making it ideal for clitoris stimulation.
To perform it, the woman must lie down, slightly on one side, and raise one of her legs. The man kneels in front of her, between his partner's legs, and holds the leg that is raised.
In this way, both will have control during the execution of this position and can achieve orgasm together.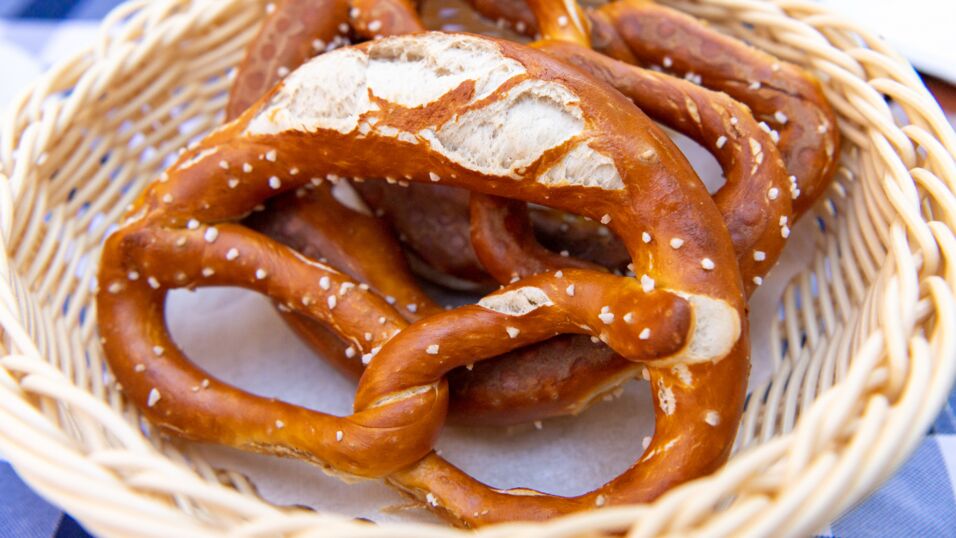 The benefits of the Pretzel
It is very easy as it does not ask for much. You don't have to be super flexible. Just finding the right angle is enough.
The Pretzel also has multiple benefits that make it one of the most desired positions of all time. Firstly,the penetration is deeper, and the sensation experienced is more intense.
Some positions are sometimes harder to practice due to the height differences, but the Pretzel is perfect for shorter women with taller lovers.
To make it even more pleasurable, you can explore new angles of your own, wherein you can snatch a quick peek of your partner whilst at it.
Get creative and use your imagination.