Contrary to popular belief, not all women experience the big 'O' through genital stimulation. In fact, people experience sex and orgasm in different ways, and stimulating lesser-known erogenous spots on the body such as the ear, can cause some people to climax. Read on to learn how to work the ear to achieve orgasm.
Erogenous zones
These are the parts of the body that, when stimulated, can lead to sexual arousal. Apart from the genitals, the other 'hot spots' include, the ear, neck, back of knee, nipple and chest among others. You can stimulate your partner's ears for optimum sexual pleasure, by: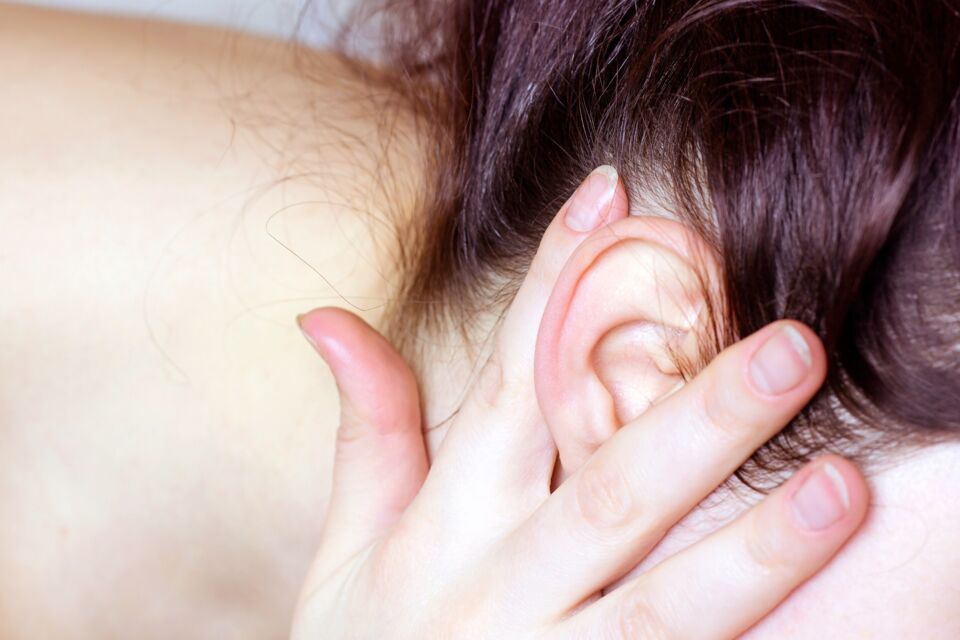 Massaging the ear
Experts suggest starting from the earlobes and gradually working your way to other parts of the ear. Once things get heated up, you can switch to an oral massage using your lips and tongue. Gentle kisses and nibbles on the earlobe can be stimulating. Sex educator, Kate McCombs explained:
I wouldn't recommend someone going straight for a tongue-in-ear without talking about it first. A wet willy? Not so great.
Read more:
⋙ Female orgasm: Dolphin and women's clitorises have this in common
⋙ Female orgasms: How long does one last?
⋙ What is a sleep orgasm? Chances are you may have already had one
Blowing gently into the ear
Do this while your hands stimulate other parts of the body. The cool breeze from your mouth gives a pleasurably, ticklish feeling, heightening arousal. You can also enhance their pleasure by whispering into your partner's ears during intercourse. This adds to the intimacy of the moment, leading them down the path of orgasm.
Keep in mind that people respond differently to stimulation in areas such as the ear. Timing, mood, partner choice are some factors that may determine if this approach will work or not. You should ask your partner if playing with their ears or other erogenous spot is doing it for them. If not, you could always try something else.