Sex, sadly, is not always as pleasurable as we want it to be, especially when our sex life has become routine. Innovating and trying new things in bed is in fashion, but finding inspiration in bed as easier said than done. But don't despair, we've dug up a sexual practice that will have you coming back for more!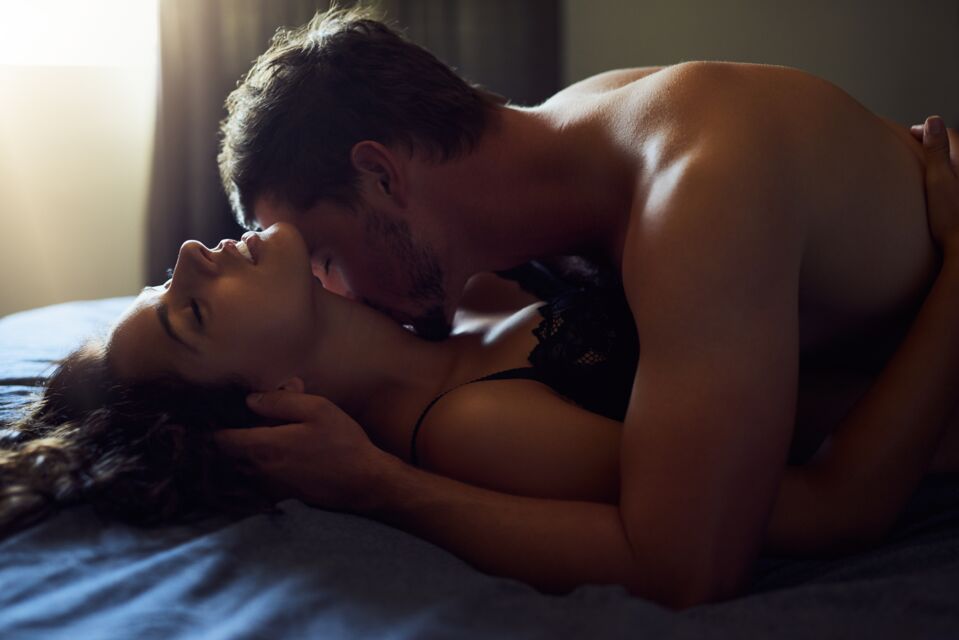 72: The sex position that will
This position is halfway to the famous 69. It consists of giving oral sex, all the while stimulating the anus with your fingers.
But first things first. Both you and your partner need to be very aroused for maximum pleasure. Make sure the anus is very wet to avoid any inadvertently hurting yourself or your partner. Women can use their own vaginal fluid, although having a lubricant at hand is not a bad idea.
If you are new to anal sex, start by stimulating and massaging around the anus, the perineum with just one finger. Another recommendation is to try this when you're close to climaxing—surely in the heat of the moment, you will be much more uninhibited and pretty much open to trying anything.
Finally, don't get excited with the anal 'exploration,' this should be slow so as not to spoil the moment. You can always start with a 'black kiss' to relax the atmosphere.