Are you tired of trying the same old sex positions? Sure, they get the job done but there is no excitement left for you in the bedroom. There's nothing wrong with the age-old tricks but it's always better to try something new. All you need to do is be brave enough to try these positions and be assured that your orgasms will be taken care of. Here are four kinky sex positions to try and well, thank us in the morning!
Cowboy
No, it's not a role play. It's more of a role reversal. In cowboy sex position, you have to lay on your back with your partner on the top. They can straddle you with their legs slightly bent and gently insert their penis into the opening made by your semi-closed legs. This sex position offers maximum tightness and intensity which leads to passionate sex and orgasm. It also allows your partner to play with breasts or clitoris for extra pleasure.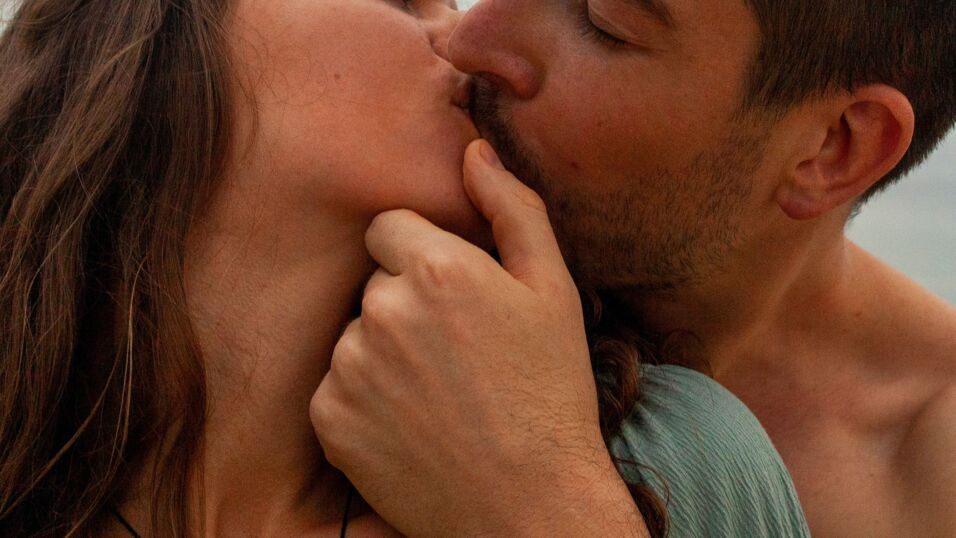 Leapfrog
Yes, there's an adult dirty version of the childhood leapfrog game we used to play. If you are bored of the regular doggy style, this sex position may become your new favourite. To perfect the sex position, get down on your hands and knees and place your head and arms on the bed while raising your hips. This sex move allows your partner to go much deeper than usual. For added support, you can also rest your head on a pillow.
Read More
⋙ Zodiac: These are the best sex toys for your zodiac sign
⋙ Sex: These are the 5 best positions for period sex
⋙ 6 steamy movie sex scenes to get you in the mood
Spooning
Cuddle with sex? A big yes, always! Spooning is what you need for incredible orgasms and intimacy. This position allows you to be skin tight with your partner while you enjoy the passion of your desires. Lay down next to each other facing the same direction as your partner is the bigger spoon. As your partner enters your body, spooning makes it more probable for them to hit the mysterious g-spot. Added bonus: they can embrace every inch of your body with their hands.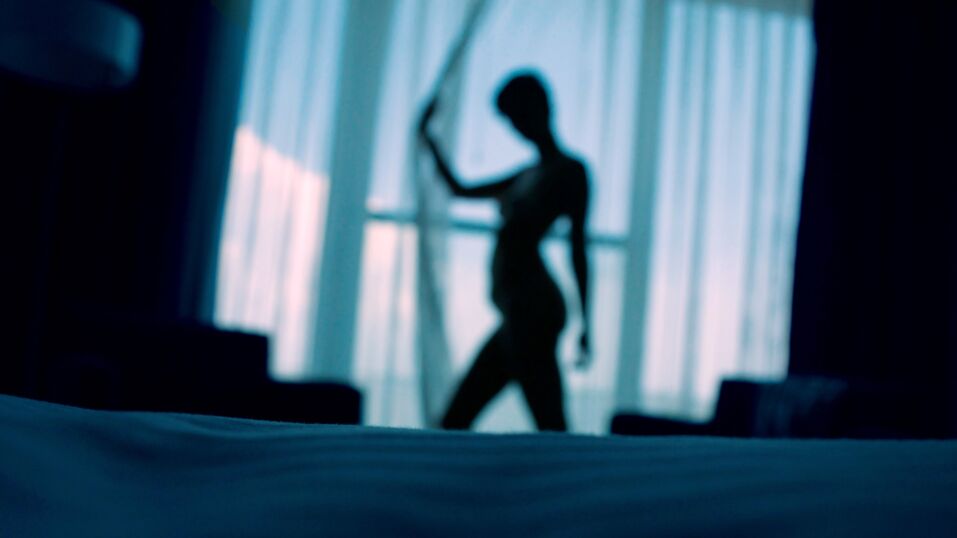 Helicopter
Tricky as it is, it may be the only workout you need since it requires crazy core strength. Not to forget the mind-blowing orgasms this position has to offer. To try this, get down on all fours with your head on your hands and hips raised upwards. Your partner needs to be in a plank position at the opposite angle so they can insert their penis into you. (helicopter, get it?) The partner on top will use their hands or elbows to balance, much similar to a push-up.