Understanding Kate and Meghan's Rocky Relationship
Meghan Markle and Kate Middleton both have different ideas when it comes to royal life. The Duchess of Cambridge follows tradition, while the American actress has carved a different path.
Ever since Meghan Markle tied the knot with Prince Harry, there has been a whirlwind of rumours plastered across tabloid magazines and online articles. And one topic has been consistent: Meghan's rocky relationship with the Duchess of Cambridge.
Many assumed that Kate would seamlessly take on the role of Meghan's mentor since she's had years of royal experience over her new sister-in-law. Most of us also hoped William, Harry, and their two wives would become a tight-knit fab four. Both of these things didn't happen.
One book, Royals at War by Dylan Howard and Andy Tillett, unveils how Kate and Meghan's relationship got off to a shaky start when Harry first introduced his new girlfriend to his brother and sister-in-law.
The book shares how Kate was worried that the relationship was moving too fast. She even pulled Harry aside to express her thoughts:
She gently reminded him that he was dating someone with a completely different life, past, and career and it would take time, care and attention for them to integrate.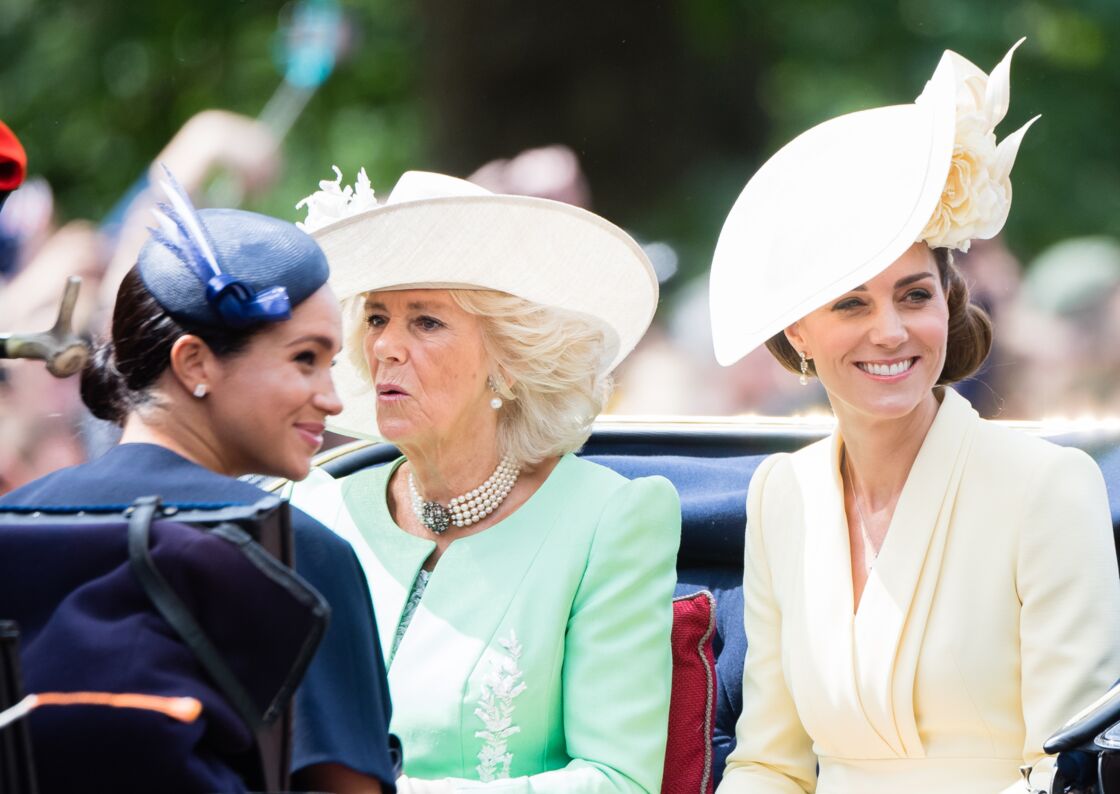 Meanwhile, Meghan recounts their first meeting as 'wonderful'. In their engagement interview with Prince William and Kate, Harry talks about when the four of them first met:
What was it like? It was exciting I mean I've - you know I'd been seeing her for a period of time when I - literally didn't tell anybody at all. And then William was longing to meet her and so was Catherine. So, you know, being our neighbours we managed to get that in a couple of - well quite a few times now and Catherine has been absolutely...
This is where Meghan swoops in and says, 'She's been wonderful'. On the outside, it looked like everything was fine. Still, the Duchess of Cambridge and the Duchess of Sussex have continued to have a rocky relationship. But their lack of connection may be due to Harry and William's rift.
Find more stories about their history in our video!