Her name is a tribute to two women of great importance in the life of her father, Harry. Lilibet for Queen Elizabeth II and Diana for the late Queen of Hearts. Little Lilibet Diana was born on 4 June, two days before her parents, Meghan Markle and Prince Harry, officially announced her arrival.
Whilst she is not a princess, the little girl born at the Santa Barbara Cottage Hospital in California could very well end up becoming one, a fact that could be reassessed in a few years. What may not change, however, is her status as the youngest child in the family. Indeed, her parents the Sussexes have already stated that they do not want a third child.
Emphatic previous statements
It was during a July 2019 interview with Vogue that Prince Harry talked about it for the first time, as recalled by Elle UK on 7 June. Asked about climate change, he replied that this subject was important in his life, especially since he had become a father and was planning to have several children. As he said to Dr. Jane Goodall:
I've always had a connection and a love for nature. But I see things differently now, obviously. But I've always made sure that I've paid attention to it, even before I've had a child, or hope to have children...
She had then interrupted him by saying, 'Not too many!' To which he'd then replied, 'Two, at the most!' The message was clear.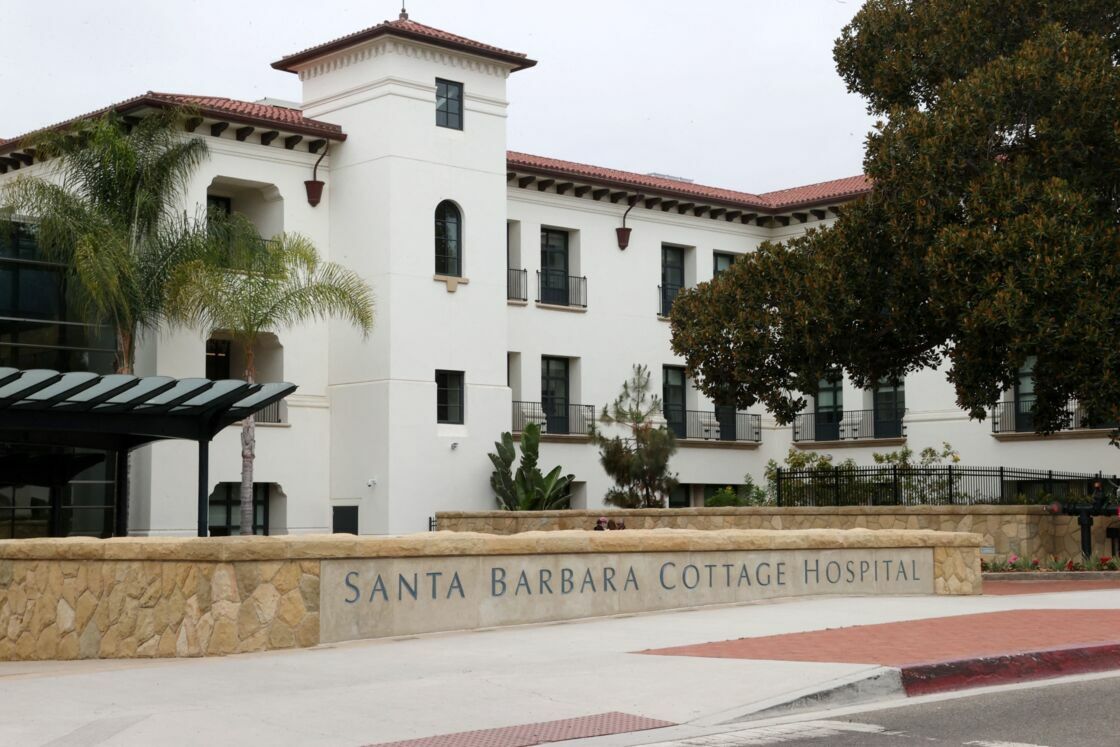 Practical reasons too
Of course, Meghan Markle's age is certainly part of the equation. The fact that the Duchess of Sussex will celebrate her 40th birthday on 4 August is sure to play a part in that decision. But more than the infamous biological clock, the choice of Prince Harry and his wife not to have a third child is first of all out of an ecological desire.