To celebrate the amazing work that NHS workers have done during the coronavirus crisis, a new silver coin approved by the Queen has been created. £5 coin will be made in recognition of the 'outstanding courage and bravery demonstrated' by the NHS staff throughout the pandemic. All the profits from every coin sold will be donated to the NHS Charities Together Coronavirus Appeal.
100 per cent of all profits from the sale of this coin will be donated to NHS Charities Together COVID-19 Urgent Appeal to support the incredible NHS staff and volunteers working tirelessly to combat the very real threat our country faces. Salute your NHS.
Costing just £24.95, this coin is 1oz pure silver. It comes with a certificate of authenticity as well as a red velvet pouch to keep it safe.
One side of each coin features a Union Jack heart design, captioned with the words #nhshereos (the first time a hashtag has appeared on a coin...how modern). The coin's edge will be engraved with the words Love, Care, Compassion and Strength. And not surprisingly, the other face of the coin features the Queen's effigy as well as the face value of the coin and the year 2020.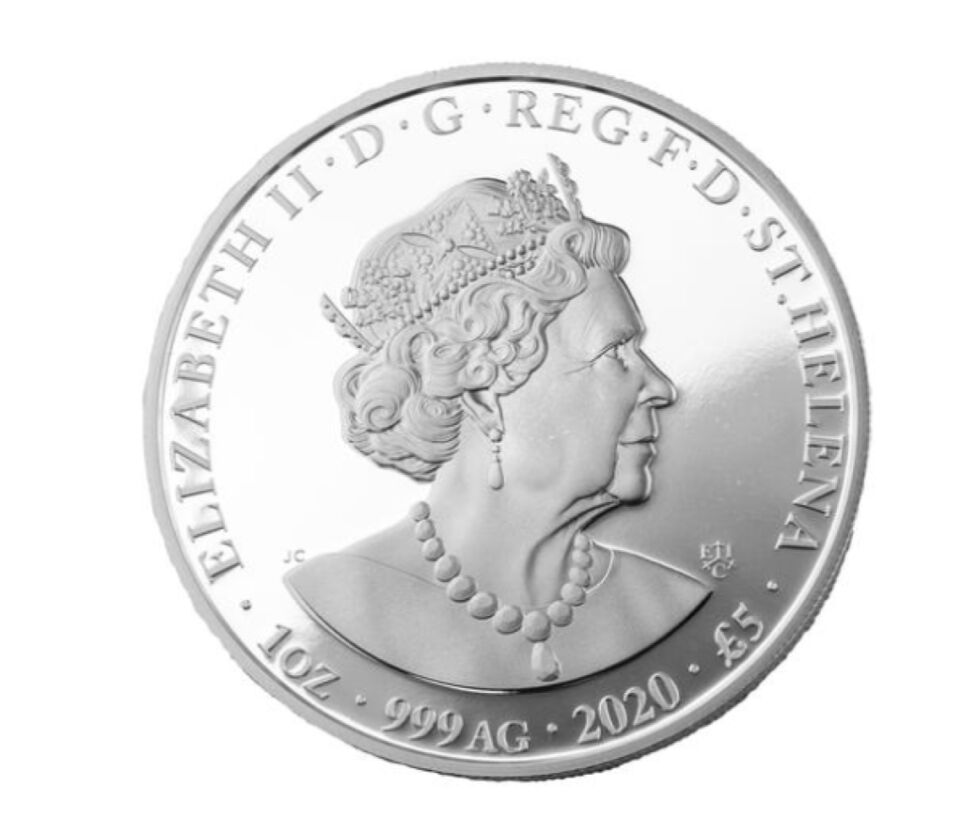 The description reads:
It has been created to recognise those people and celebrate their bravery and to demonstrate our heartfelt thanks to each of them. Donating 100% of the profit from each coin purchased to these important charities is our way to give something back in return for their sacrifice.
Why not pick up one of these souvenirs as a way to show your appreciation of all the hard work that NHS workers have been doing not just over the course of the past 4 months, but in general?