Today, March 29 is the day of Prince Philip's Service of Thanksgiving Memorial. The memorial is to commemorate the late Prince's tribute to the nation and a personal tribute from his wife, the Queen.
The Queen helped organise the memorial
Buckingham Palace said:
The Queen has also been actively involved in the plans for today's Service of Thanksgiving, with many elements reflecting Her Majesty's wishes,
The Queen was involved in the choice of flowers, which will be the same that the Royal couple had on their wedding day. The chosen flowers are orchids. All the flowers at the memorial will be red, white and blue, to represent the late Duke of Edinburgh's naval career and his lifelong love for the sea.
The Palace announced this morning that the Queen will in fact be attending her late husband's memorial service after weeks of speculation concerning her mobility issues.
Prince Philip's memorial will celebrate the Duke's:
Dedication to family, Nation, and Commonwealth and recognise the importance of his legacy in creating opportunities for young people, promoting environmental stewardship and conservation, and supporting the Armed Forces.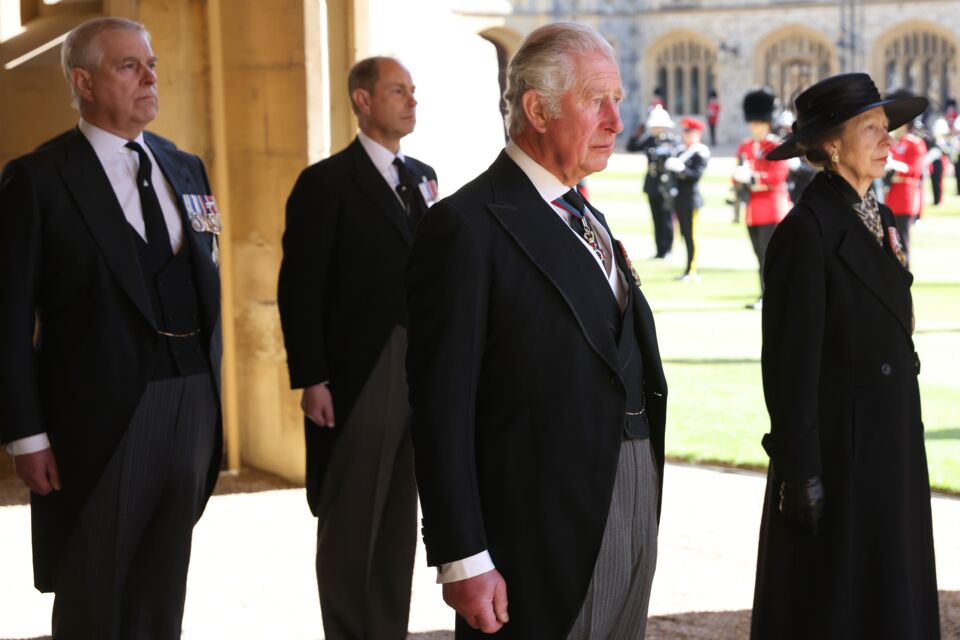 Read more:
⋙ Prince Philip: Who will attend the Duke of Edinburgh's memorial service?
⋙ Prince Harry won't attend Prince Philip's memorial but will attend another public event in Europe
⋙ The reason why Prince Philip's will is to remain sealed for 90 years
The Queen will fulfil her mate husband's wishes
When Prince Philip passed in 2021, it was in the middle of the COVID-19 pandemic, meaning that his funeral had to be scaled back. As a result, only 30 people were allowed to attend his funeral which was held at Windsor Castle instead of Westminster Abbey.
One of the Duke's final wishes, which were planned long before his passing was that hymns be sung. Due to the pandemic, it was banned. One of Prince Philip's requests was the hymn Guide me, O thou great Redeemer.
The Queen's late husband also requested the church choir to sing Te Deum in C by Benjamin Britten.
A Service of Thanksgiving for the life of HRH The Prince Philip, Duke of Edinburgh will be broadcasted on BBC One from 10:30 am to 12:15 pm. The service will begin at 11:30 am.