Is the game soon over for the British monarchy? Author Hilary Mantel certainly thinks so. According to her, the monarchy is entering its final phase and is unlikely to outlive Prince William.
The 68-year-old writer tells the British Telegraph. With the death of Prince Philip, the last great era of the monarchy has begun, so to speak.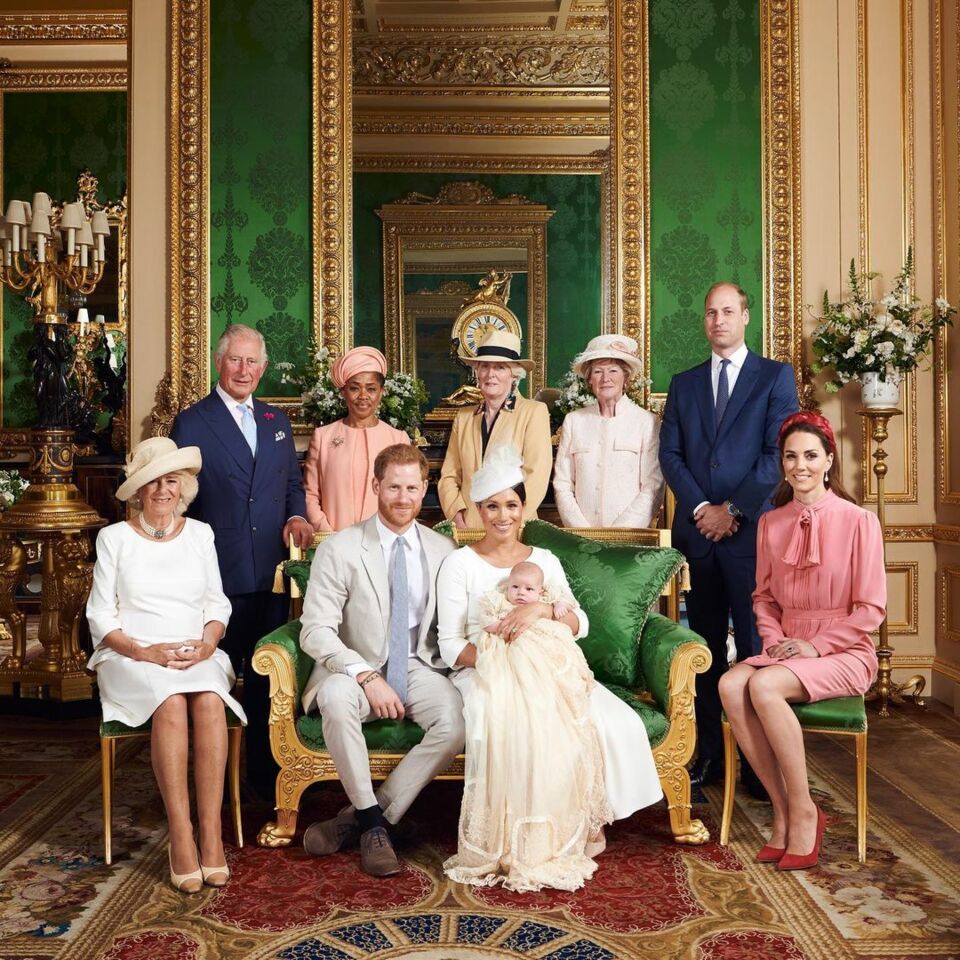 A lifelong devotion to her sacred role
Elizabeth II regards her role as a sacred mission to which she devotes her entire life, right up to her last breath. But Mantel wonders whether Elizabeth II is perhaps not the only person who now still truly believes in the monarchy:
I am sure she believes in it with all her heart.
According to recent polls, however, the Queen is not alone in her belief in the monarchy. A large part of the British population seems to be in favour of the monarchy.
63 percent of Britons want her to remain. In another poll, 64 percent of Britons say Elizabeth II should remain Queen for the rest of her life and not abdicate.
A king to be
With the death of his father, Prince Charles now takes on the role of head of the family. The British specialist on the royal family, Penny Junor, says that this role makes him more confident and happier.
The reason for this comes from the new tasks and responsibilities that arise for Charles, following the death of Prince Philip, with whom he had a difficult relationship.
At the same time, Prince William is preparing to take his seat on the throne. Once the day the British have long dreaded arrives, the next king will be ready to assume the role.
In any case, if the tradition continues, there is already a very precise plan, in which every step is already determined, for the day when the Queen dies.