Archewell has yet to be officially launched, but already there are rumours that Prince Harry and Meghan Markle are trying to rival their matriarch with their desire to acknowledge do-gooders.
That's right, it's the battle of good-will as Meghan and Harry have recently requested permissions to hold an awards celebration that looks to be in competition with the Queen's Ceremony.
Each year the Queen conducts a birthday honours list that award stand-out UK citizens with titles such as MBEs (Member Of The Most Excellent Order Of The British Empire), OBEs (Officer of the Most Excellent Order of the British Empire) and CBEs (Commander of the Most Excellent Order of the British Empire).
Now it seems there may be an American counterpart to the Queen's Ceremony as The Sun has recently claimed that Meghan and Harry have applied for papers on behalf of their charity Archewell in order to award people for 'charitable service, education, science, literature, racial justice, gender equity, environmental stewardship, youth empowerment, health and mental health'.
Awarding a people for their achievements and generosity seems like a very wholesome event and to assure the masses that their honours list spells no bad blood. Harry and Meghan have cleared up any reports that they plan to go neck in neck with the Queen.
An Archewell press secretary released in a statement:
We look forward to sharing more about Archewell's work in the weeks ahead but any suggestion that it is intended to rival the UK honours list is false. Furthermore, the trademark application has followed the normal course of business for the U.S. Trademark process and any suggestion otherwise is also false.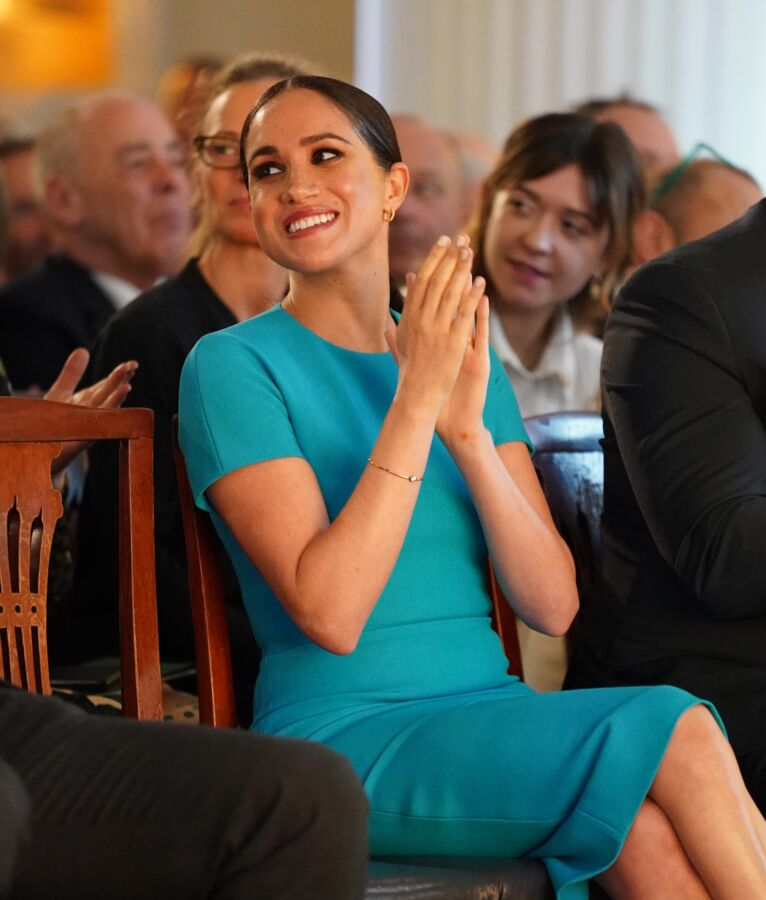 Archewell honours list could spell trouble
But, despite their intention to award good, the couple has also been receiving some criticism from the UK media, stating that the Archewell honours list can go one of two ways, it'll either be a success, or it could cause some tension.
With a tense year all over the world but especially in the USA with situations like Black Lives Matter, antifascist collectives, coronavirusand ahuge election all taking a front and centre spot in the news.
It also has to be mentioned that these types of ceremonies are often conducted by the privileged to award the privileged. So, with all of these pertinent issues, it must be asked; how will the list work and how will decisions be made as to who is more deserving of acknowledgement?
Commentator Darren Grimes has also hit out at the awards over Youtube stating that because they left the royal family and that the US has no monarchy, Harry and Meghan have no authority to be bestowing honours upon others. He stated:
Meghan Markle and Prince Harry have kept their royal titles and privileges and are using them to suggest they can bestow honours upon people like they are reigning monarchs of a nation themselves.
Prince Harry has exchanged simple principles of duty to Queen and country. I am sorry but they gave up their privileges and the monarchy and last time I checked, America does not have one so who do they think they are to dish out these privileges.
Looks like Archewell is in for more controversy then it came for but we can only hope that their honours list brings a ray of sunshine on a dreary year.