A member of the Queen's Guard has been arrested over claims he sexually assaulted two new recruits using sex toys.
The incident, which took place barely yards away from Windsor Castle, was believed to have been part of an initiation ritual into the army.
The victims of the assault were two days into their roles in the Coldstream Guards when the incident allegedly happened. The soldier was said to have been suspended after investigations were launched into the matter.
The contingent of infantry and cavalry soldiers which is part of the Household Division has the responsibility of guarding the Queen's home and is based at Victoria Barracks.
Widespread Abuse
This news is coming at a time when research is pointing to widespread abuse in the Armed forces.
Last year alone, some 17,000 members of the army were found to have suffered physical, racial or sexual abuse at the hands of colleagues.
This represents at least 12% of people currently in service, although research suggests that more than 90% do not report these abuses for fear of not being believed or heightened risk of discrimination.
These figures were brought to the fore in March when MPs launched an inquiry into the treatment of women in the Armed Forces.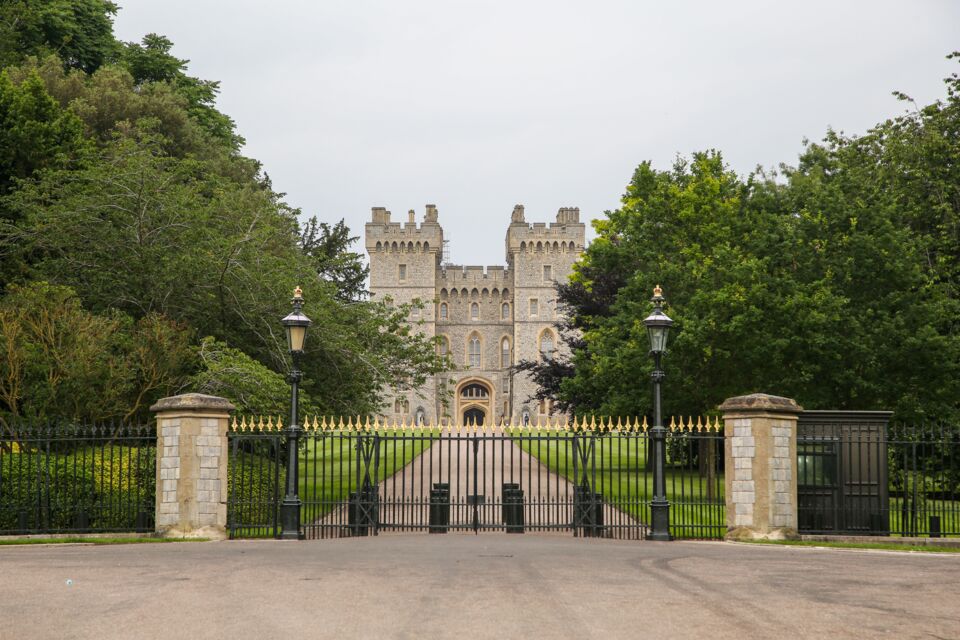 Army under pressure
Around the time that these findings emerged, a Royal Air Force was disbanded when footage of a naked gunner being sexually assaulted with a 5ft mortar tube was made public.
A RAF source told The Sun:
The Army is under huge pressure to stamp this sort of behaviour out. The RAF were swift and ruthless in dealing with this sort of behaviour and had the right response. But the Coldstream Guards is the oldest regiment in the Army and you can't just get rid of them overnight.