It seems as though Carole Middleton was uncertain about her daughter's future as a royal. However, after a while, her 'concerns' were calmed by one key event.
The beginning of their relationship
Prince William and Kate Middleton met back in 2001 while attending St Andrews University. At first, they were just friends and they eventually house-shared with other friends. Soon after their romance started.
However, by the time the pair had graduated in 2005, they had already broken up twice. This is why Carole Middleton was concerned. In 2009, a source close to the Middleton family told royal expert Katie Nicholl 'Carole is concerned that Kate's life has come to a bit of a standstill'. The attention from the public also caused concern for Carole, 'She says Kate can't get on and do normal things because of the public interest in her.'
Despite being a royal girlfriend, Kate had multiple jobs after graduation from university, including working for her parents as an accessories buyer for Jigsaw. Kate only worked part-time as she had certain duties to fulfil as the Prince's girlfriend.
It wasn't until one key moment in 2010 that Carole Middleton's concerns were calmed.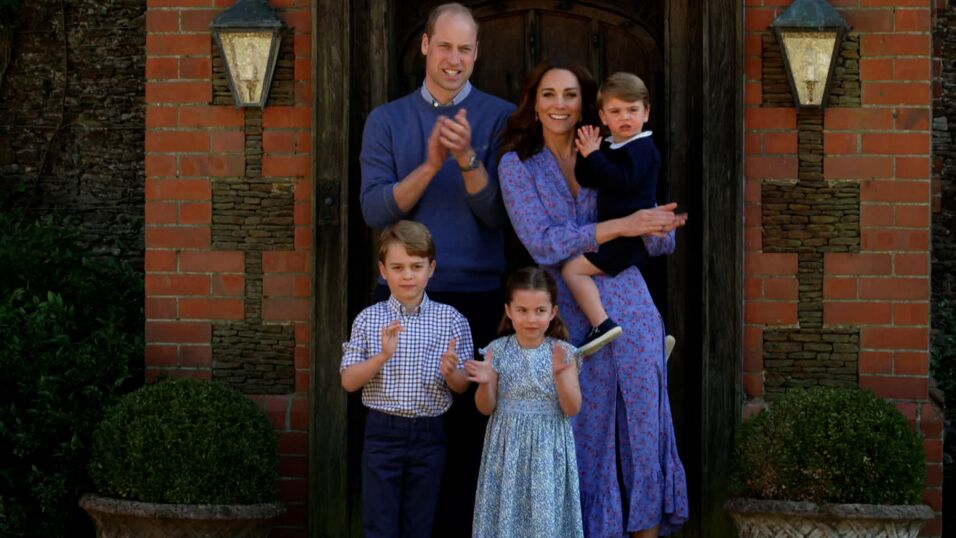 Read more:
⋙ Prince William and Kate are moving out of the city, source claims
⋙ Kate Middleton captured getting down and dirty while playing rugby
⋙ Prince William's parenting tip to all the parents
Their married life
Once Prince William proposed to Kate in Kenya in 2010, Carole's concerns were gone. Everyone was pleased when Prince William finally proposed to Kate, Prince Charles even joked 'They've been practising long enough'. Even Kate's dad Michael was thrilled by the announcement 'e have got to know William really well, we all think he is wonderful and we are extremely fond of him.'
Kate admitted in an interview after the proposal that joining the royal family was a 'daunting process' but was prepared to adapt. Prince William and Kate have been married for over 10 years now and have three beautiful children, Prince George, Princess Charlotte Prince Louis.