Prince Harry will not attend a forthcoming celebration in the UK in honour of his late grandpa Prince Philip. He has visited the UK alone twice since he and Meghan retired from royal life and went to California two years ago—for Prince Philip's funeral in April last year and to unveil a statue in memory of his mother Princess Diana in July.
Prince Harry's retreat
On Friday, March 11, a spokesman for the Sussexes confirmed to Us Weekly that Prince Harry will not return to his homeland for Prince Philip's service, scheduled on March 29. Many members of the Royal Family are expected to attend the event, which will be held in Westminster Abbey. The author of 'Finding Freedom,' Omid Scobie, tweeted the decision, adding that the Duke hoped to be reunited with his grandmother, the Queen, soon. He wrote on Twitter:
A spokesperson for the Sussexes confirms that Prince Harry will not be returning to the UK for the Service of Thanksgiving for the life of Prince Philip on March 29. He does, however, hope to visit the Queen as soon as possible.
Sarah Campbell, a BBC royal reporter, confirmed the allegations and underlined the Prince's desire to see Her Majesty. There had been a lot of discussion about whether Harry would attend Prince Philip's memorial service, which is set to honour his contributions to public life after his burial was shortened owing to the COVID outbreak. Prince Harry's legal representative stated he was unable to bring his family to the UK until they have police protection in January of this year, casting doubt on whether he will ever do so.
Read More
⋙ Prince Harry and Meghan: Will they have a third baby?
⋙ Prince Harry and Meghan Markle stand with Ukrainians
⋙ Prince Harry's royal patronages are finally being given away
Prince Harry unable to return home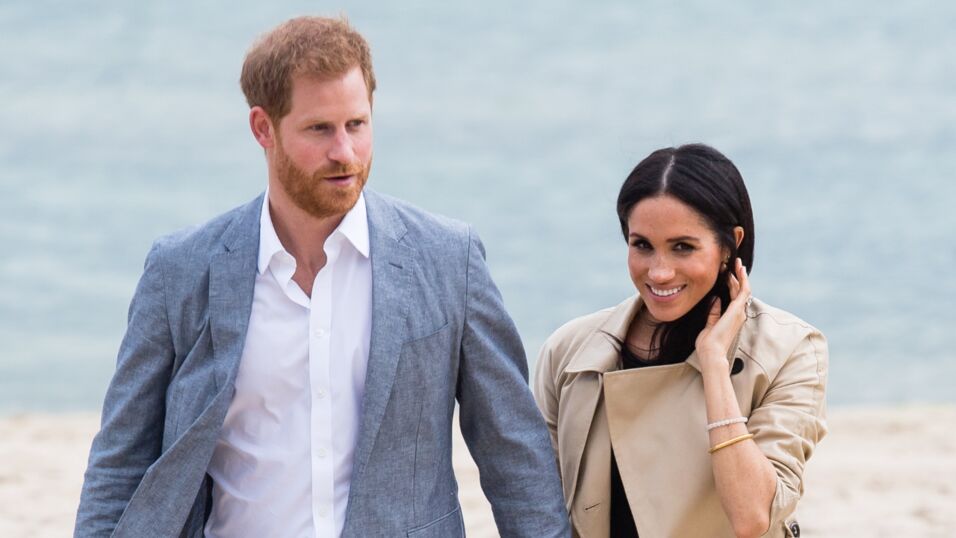 Prince Harry has filed a lawsuit against the UK Home Office, seeking a judicial review of the government's decision not to provide his family with automatic police protection when they return to the country. His lawyer stated during a procedural hearing in February that he does not feel safe in the UK, but that he wants to return to see family and friends and support charities.
Prince Harry's upcoming project
The Home Office has defended their decision, and it is unclear whether Harry will be granted his request for a judicial review. Since giving their harsh appraisal of royal life to Oprah, there has been no hint that relations between the Sussexes and the rest of the royal family have improved considerably. Prince Harry has signed a deal with Penguin Random House to publish his memoirs, which will be issued at the end of the year. The memoirs are described as a definitive account of the events, adventures, losses, and life lessons that have helped form him.