Prince Harry and Meghan will be making their way to The Netherlands for their first trip to Europe as a couple since they decided to step down as Senior Royals. However, it would seem that things aren't quite going as planned.
Snubbed by the Dutch royal family
Traditionally, the Dutch royal family will play hosts for foreign royals that visit the Netherlands. However, for Prince Harry and Meghan, the Dutch royal family have decided they won't welcome them into their home.
Instead, Prince Harry and Meghan will have to stay in a hotel. The pair are visiting The Netherlands as the country is hosting this year's Invictus Games, a charity sporting event created by Prince Harry.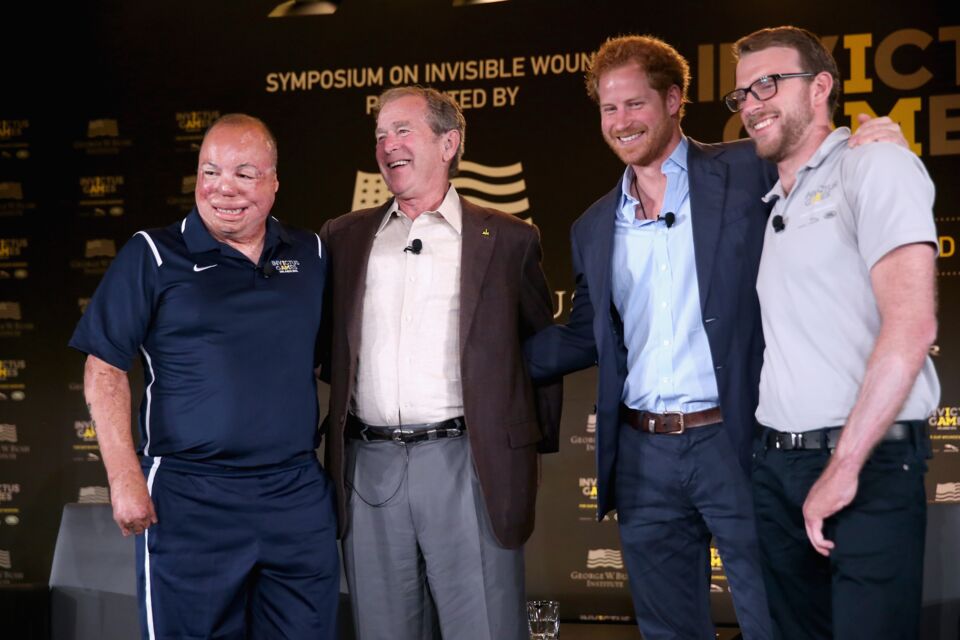 The Sussexes won't have armed security
The Sussexes may not be housed by the Dutch royal family but they will be granted security and may be given 'VIP status' by Dutch authorities. However, there is a catch to their security grant.
The couple has been told they are allowed security, but their guards are not permitted to carry guns. When asked if Prince Harry and Meghan's A-list body-guard Gavin de Becker would be allowed to carry a gun whilst in The Netherlands, police spokesperson Anna Sophia Posthumus said:
No, in the Netherlands only government officials (police, military personnel etc) are allowed to carry weapons.
Read more:
⋙ The Queen's assistant, who clashed with Prince Harry, is publishing a revealing book about the monarch
⋙ Prince Harry: The Duke of Sussex's ex-bodyguard speaks out about his safety
⋙ Prince Harry is not invited to Prince William's 40th birthday celebrations