Prince Harry and Meghan Markle's new bodyguard is ex-US President Barack Obama's former bodyguard.
Former bodyguard to George W Bush and Barack Obama
Ex-Secret Service agent Christopher Sanchez spent five years working for US presidents. He spent half of that time protecting George W Bush, and the other half protecting Obama.
After spending 21 years in national security guarding the rich and famous, Sanchez is now a leading figure at two high-profile US firms.
He is director of Professional Protection & Investigations in Texas which says its insurance is 'above industry standards,' boasting expertise in 'hostage negotiations, criminal and forensic investigations, crisis management, advance threat protection'.
He is also vice-president of risk management firm Torchstone, which has supplied expertise at ten NFL Super Bowls and the previous four Presidential elections.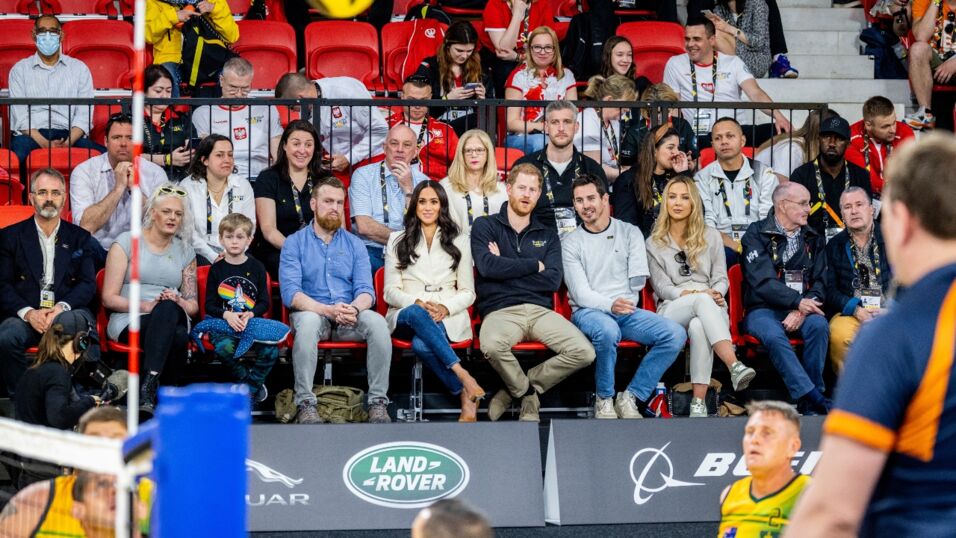 It is unclear who is paying for Sanchez's security—or if Obama recommended Sanchez to the Sussexes. Obama attended the Games with Harry in 2017.
VVIP status
Sanchez joins four other bodyguards protecting the couple during the week-long Invictus Games in The Hague, Netherlands. They were given 'VVIP' (very very important person) status at the event and are under protection by local police and members of the Dutch royal protection unit.
Sanchez was reportedly first seen guarding Meghan while the Duke participated in the Land Rover Challenge at the event on Saturday.
Sanchez then joined Meghan as she was driven around the site in an electric golf buggy.
Yesterday, he helped guard the British Embassy tent while the Duchess participated in a reading class with children of Invictus competitors.
Read more:
⋙ Prince Harry: The Duke of Sussex finally opens up about his short visit with the Queen
⋙ Prince Harry and Meghan: Why didn't they bring their children to The Netherlands and who are they with?
⋙ Prince Harry: The Duke of Sussex's ex-bodyguard speaks out about his safety