He may be a part of the Royal Family, but young Prince George is still a child, and like any other child, he likes to have hobbies or even a job during his summer holidays. Prince George and his siblings, Princess Charlotte and Prince Louis all enjoy a somewhat unusual hobby as children.
Spending summer in the country
As many royal fans know, the Cambridges love to spend time in the countryside. On the podcast Time to Walk, Prince William revealed that he and his family spend a lot of their spare time in their Norfolk home, Anmer Hall, describing it as 'very peaceful'.
Prince George and Princess Charlotte break up for school on July 8, while Prince Louis, who is still at nursery school, breaks up on July 6.
According to OK! Magazine, the Cambridges visited a goat farm in Wales back in March of this year (2022). Whilst there, the kids got stuck in.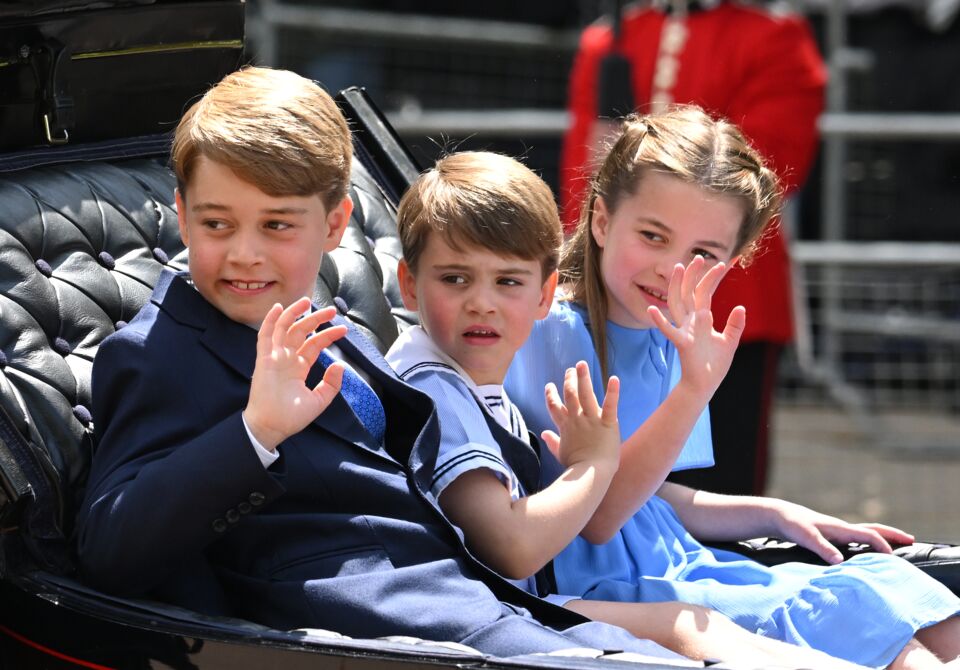 The Cambridge children enjoy farming
Whilst the Cambridges visited the goat farm in Wales, Kate revealed that young Prince George, 8 years old, helped out.
Gary Yeomans, the man of the farm, explained to the family that the robot silage sweeper was to help move the feed. The Duchess then revealed that this was her son's job:
That was George's job at half term -moving feed.
As reported by Hello Magazine, Prince William had told elementary school teacher Rhian Roberts in 2020, that his children helped deliver lambs during their holiday breaks.
We've been lambing with the children this week
Charlotte wasn't sure at first, but George was straight in there. Louis loves the tractors.
Read more:
⋙ Prince George is becoming a more active Royal Family member
⋙ Prince Louis steals the show during the Queen's Platinum Jubilee
⋙ Princess Charlotte: New pictures revealed for her seventh birthday