Prince Charles' political ventures are always widely talked about, but there is also an artistic side to him that is rarely made public. Very few people are aware that the future king of England actually enjoys spending time in front of his easel. For the very first time, the Prince has decided to let the public in on his favourite hobby and is exhibiting his paintings in London.
A painter and a prince
While the Prince does have a knack for gardening, like his partner Camilla Parker-Bowles, he has another passion that takes up much of his time—painting. What started out as a hobby has now turned into yet another source of income for the Prince of Wales. So much so that he is reportedly one of the country's highest-paid living artists. In fact, in 2019 The Telegraph reported that from 1997 to 2016, copies of his watercolour paintings fetched him around £2 million—which he then donated to his charity, The Prince of Wales's Charitable Fund.
Read more:This is the one song which gives Prince Charles the 'irresistible urge to dance'
His hobby
According to Gala, Prince Charles started painting in 1970 when he was just a mere student. The royal artist was inspiredby the spirit of his country, and many of his works feature its green landscapes and historic buildings—including The Castle of Mey on the north coast of Scotland and Balmoral Castle.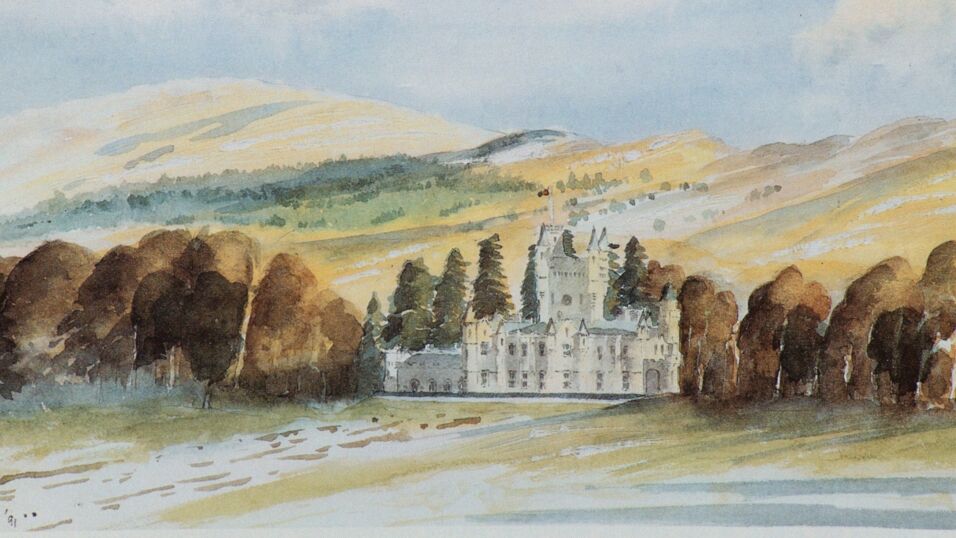 His paintings were first exhibited at Windsor Castle in 1977, alongside the artwork of Queen Victoria, but he has now decided to go public with his passion. The general public will be privy to his collection, which will be displayed in The Garrison Chapelin Chelsea Barracks until 14 February 2022.
The collection will feature 79 of his watercolour paintings which depict various 'geographic locations including the Scottish mountains, the East African country of Tanzania, and the Provence region in France.' The Prince wrote on an Instagram post:
I am under no illusion that my sketches represent great art or a burgeoning talent! They represent, more than anything else, my particular form of 'photograph album' and, as such, mean a great deal to me.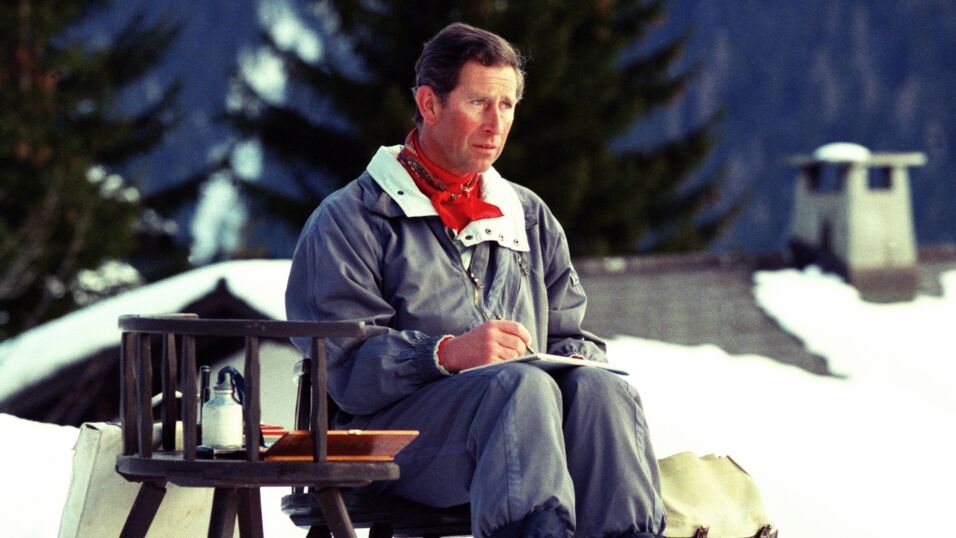 Read more: