Prince Andrew has been struggling to find enough evidence to have Virginia Giuffre's sex abuse lawsuit against him dismissed. Now that he will be tried in court for the accusations against him, it looks like his ex-girlfriend Lady Victoria Hervey may have some proof that could vindicate the disgraced royal.
Fake photo?
In a surprising turn of events, the 45-year-old woman took to her Instagram account to reveal some details about the infamous photograph of him with Giuffre. The picture was presented to the FBI by the alleged victim to prove her connection with the royal. She claims that it is authentic, but the prince says that he has never met Giuffre in his life.
Siding with the prince, Lady Victoria has presented a series of 'evidence' that reportedly prove that the photo was fabricated by Virginia Giuffre and Maria Farmer—one of the first victims to file a complaint about Jeffrey Epstein's illegal sexual activities.
Read more:
⋙ Prince Andrew: This is what is stopping his lawyers from getting key testimonies
⋙ Prince Andrew's shocking move in sex abuse case has upset the royal family
⋙ 'Royal cop' makes shocking revelations about Prince Andrew
Evidence
Lady Victoria argues that in the original image Virginia Giuffre is alone and she uploaded a painting that was done of the picture as proof: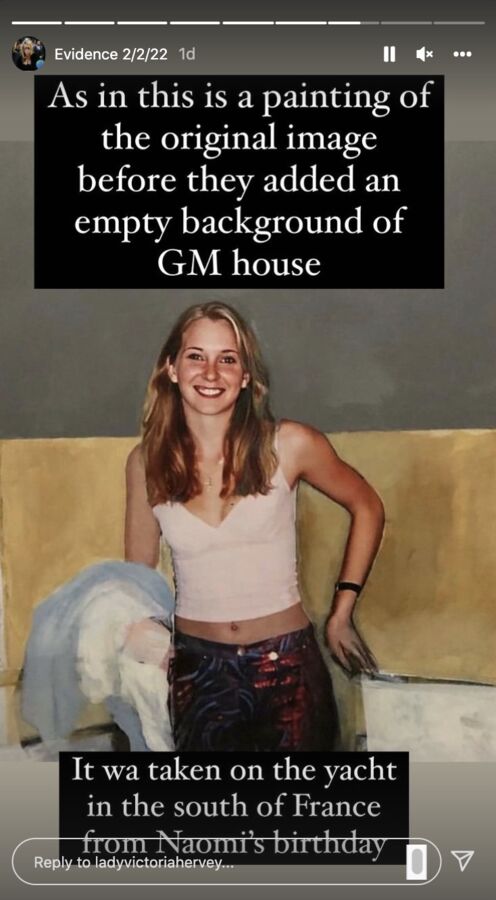 She also supports her argument by saying that Giuffre was wearing the exact same outfit while attending a birthday party in the south of France, however, Giuffre says that the picture was taken at Ghislain Maxwell's London residence.
Furthermore, the British socialite claims that the fake photo was reproduced using a body double of Prince Andrew to make it look as real as possible. She wrote:
The guy they used is in fact a body double that they photoshopped Andrews head onto. Maria farmer edited it together with Virginia.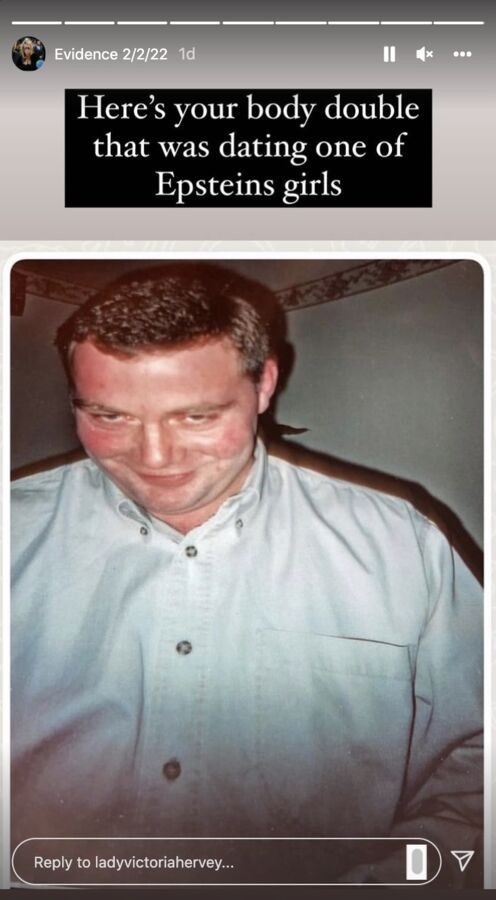 If the evidence has any factual backing, it could be a huge win for Prince Andrew, who has repeatedly denied the allegations against him.
Who is Lady Victoria?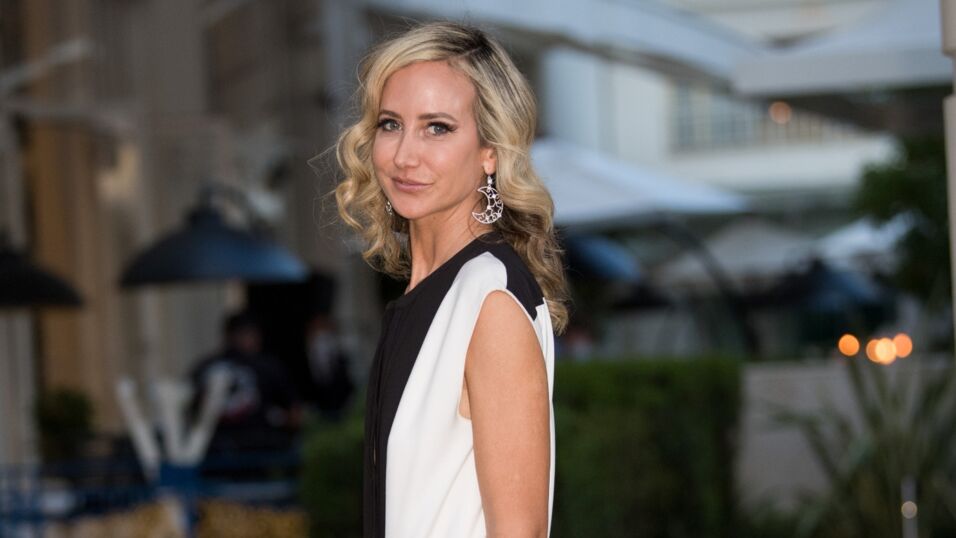 According to The Independent, Lady Victoria is a British aristocrat who briefly dated Prince Andrew back in 1999. She called herself the 'IT girl' of London when she was in her twenties, and said that her social status had her spending a lot of time with people like Jeffrey Epstein and Ghislaine Maxwell.
She previously stuck up for Maxwell saying that she was used as a 'scapegoat' for Epstein's criminal activities. Lady Victoria also supported Prince Andrew when he did the explosive BBC interview in an attempt to clear his name. She said that he would have never appeared on public television if he 'wasn't innocent.'