'Stipulation of Dismissal' court documents were filed on Monday calling for the civil sexual assault action to be dismissed with prejudice, meaning Virginia Giuffre cannot refile the claim in the same district court in New York.
Giuffre's attorney David Boies told CNN:
The payment was received, the settlement we announced last month has been completed. We are obviously very pleased with the outcome.
On Tuesday, a US district judge signed the order, agreeing to dismiss the lawsuit, and officially bringing the high profile case to a close.
The joint order stipulates that each side will 'bear her/his own costs and fees.'
A £12m settlement
Last month, the parties reached an out-of-court settlement agreement. The amount has not been disclosed but reports have suggested the sum totals £12million.
There has been speculation about how Prince Andrew was able to afford the multimillion pound settlement and calls for him to confirm how he funded it.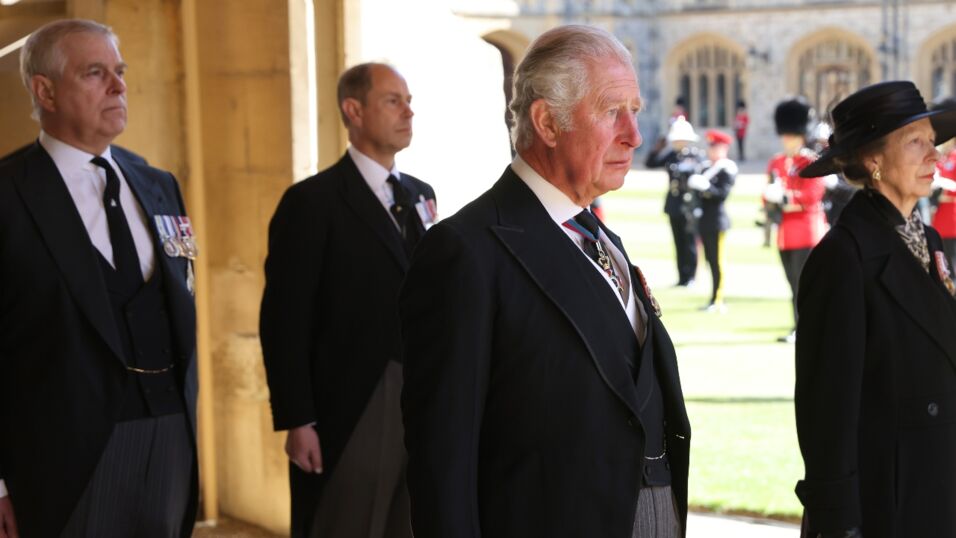 It has been suggested that he might have used funds from selling a ski chalet in Switzerland—but according to Prince Andrew's representatives on Tuesday, the sale has not yet been completed.
It has also been suggested that the Queen might have helped him pay using her private funds, or even the Prince of Wales. However, Buckingham Palace has declined to comment.
In response to a Freedom of Information request, a statement from the Treasury ruled out any public funding:
No public money has been used to pay legal or settlement fees.
Read more:
⋙ Prince Andrew: Prince Charles to help pay for the sex abuse settlement
⋙ Prince Andrew: The Queen will allegedly fund the sex abuse settlement
⋙ Prince Andrew has agreed to settle the sexual abuse case, will his titles be restored?
What's next?
The settlement accepted no liability and Prince Andrew has always vehemently denied the accusations. But the settlement includes 'a substantial donation to Ms. Giuffre's charity in support of victims' rights.'
According to a letter filed to the court:
Prince Andrew has never intended to malign Ms. Giuffre's character, and he accepts that she has suffered both as an established victim of abuse and as a result of unfair public attacks.
It is known that Jeffrey Epstein trafficked countless young girls over many years. Prince Andrew regrets his association with Epstein, and commends the bravery of Ms Giuffre and other survivors in standing up for themselves and others.
While the Prince has been stripped of the HRH title and his royal duties:
He pledges to demonstrate his regret for his association with Epstein by supporting the fight against the evils of sex trafficking, and by supporting its victims.
That the Queen might have privately covered close to half of the settlement sum raises some serious questions. As Omid Scobie writes for The Independent:
If there's so much disposable private wealth hidden behind palace walls, why should people of this country – many of whom are struggling to heat their homes this winter – continue to dish out an annual contribution to the royal establishment?
With the Sussexes long gone and Andrew permanently benched, there are fewer working royals than ever, yet the sovereign grant that funds the royal family continues to grow year-on-year... at a time when the value and purpose of the monarchy post-Queen Elizabeth II is coming under growing scrutiny by the public, this – unlike Andrew's problems – won't be a problem that can be silenced with money.