Virginia Giuffre may have filed the sex abuse lawsuit against Prince Andrew in New York, but her lawyers, and those of the Prince, are looking to get testimonies from key witnesses that live in other countries—including the UK and Australia.
To get their statements before the deadline of the deposition (14 July) US Judge Lewis A Kaplan, who is currently overseeing the case, has written to the UK High Court and the Australian Attorney-General.
Key testimonies
As of now, both parties are hoping to depose four witnesses—two of which reside in the UK, while the other two live in Australia. According to The Independent, Judge Kaplan has written letters to the Senior Master of the Queen's Bench Division and the Australian Attorney-General for help in obtaining the four testimonies.
So far, the judge has requested the British authorities' assistance in questioning Prince Andrew's former assistant, Robert Olney, and Shukri Walker, who claims to have seen the royal with Giuffre in a nightclub. He has also written to the Australian Attorney General to get testimonies from Giuffre's husband, Robert, and her psychologist, Dr. Judith Lightfoot.
The judge has asked the appropriate authorities to have all the testimonies ready before 29 April.
Read more:
⋙ Prince Andrew: Will the Queen have to testify in sex abuse case?
⋙ Prince Andrew's shocking move in sex abuse case has upset the royal family
⋙ 'Royal cop' makes shocking revelations about Prince Andrew
Prince Andrew's stance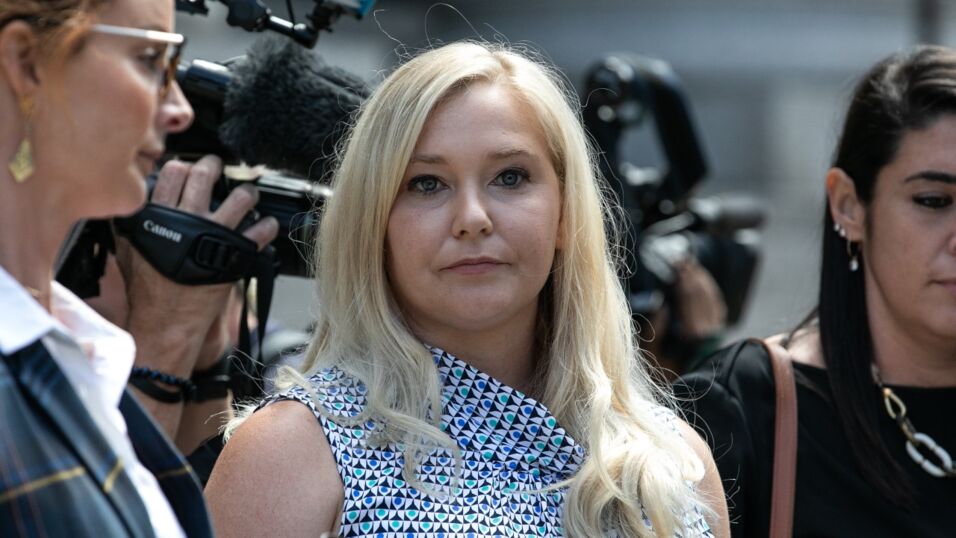 Earlier this month (January), it was revealed that Prince Andrew's legal team wanted to question Giuffre's husband and psychologist as they believed that she may 'suffer from false memories.' They are hoping to ask her husband about the circumstances under which they met, get confidential notes from her counselling sessions, and also have access to her mental health records.
While their 'victim-blaming' strategy has received a lot of backlash, a source close to the royal told Sky News that it was completely routine for them to request such information. They said:
Ms Giuffre put her mental health at issue by suing for emotional distress damages.
The duke's legal team are perfectly entitled to test her claims, determine her damages, if any, and see what she told her therapist or not.