Prince Andrew has faced many ordeals since he was accused of sexual assault by Virginia Giuffre. The Duke of York was stripped of his military titles and of his royal patronages and has been forced to step out of the public eye. In February, Prince Andrew and Ms Giuffre settled an out of court agreement which is rumoured to be around £12 million. He has now taken another blow.
Forced to close his business
The Duke of York, 62, is to be in the process of liquidation of his company Tyrolese which provides 'business support services'. The name of his company is reportedly inspired by the Western Austrian State of Tyrol, which is a popular skiing destination for the Royal Family.
It was announced last week by director Richard Parry that a lawyer with Farrer & Co filed a voluntary application for the company that Prince Andrew—who was the only person with significant control—was to be removed from the Companies House register.
A source close to Prince Andrew said:
The closure of Tyrolese was just a tidying up exercise.
His office were looking into what companies were being used and which weren't, and closing down any that were just accruing admin.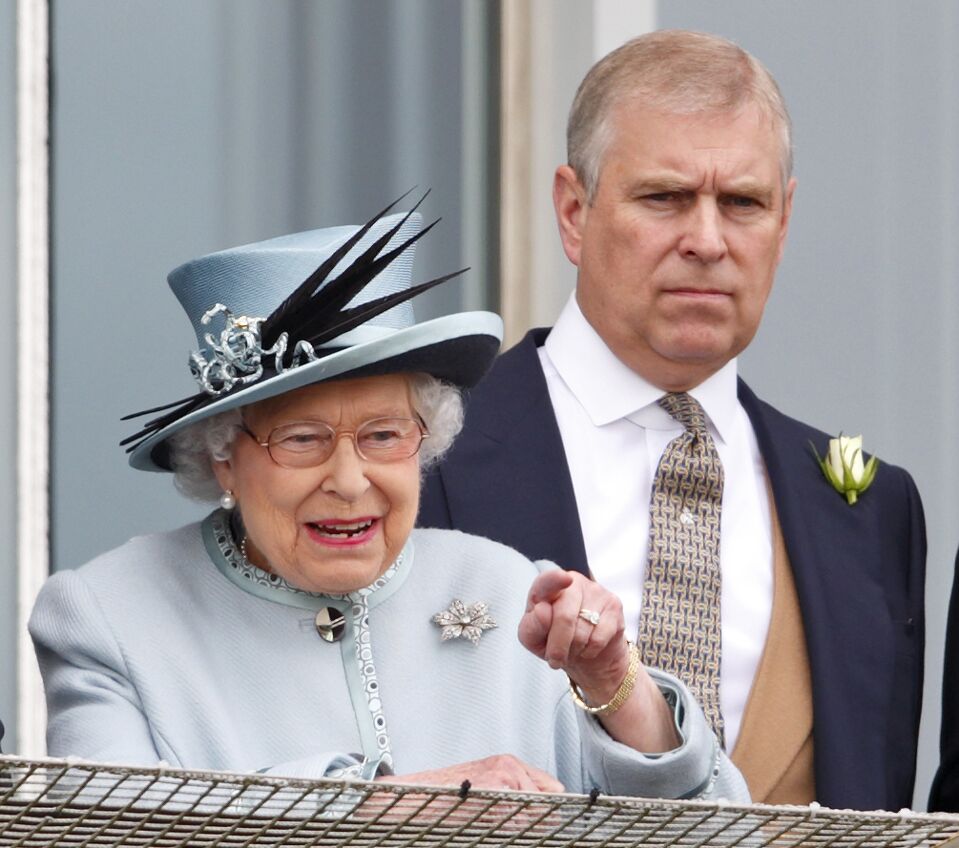 He lost another business earlier this year
This isn't the Duke's first business loss of the year. Earlier this year Prince Andrew's business Urramoor Ltd fell into £200,000 of debt. This company was an investment management company and Prince Andrew was named as having 'significant influence or control over the trustees of a trust'.
Another one of the Duke's firms may be forced to close. The other business on the line is Lincelles, which is a firm planned as a vehicle for his family investments, which he set up in 2020 with Coutts banker Harry Keogh.
Read more:
⋙ Prince William and Kate moving closer to the Queen over fears of Prince Andrew's influence
⋙ Prince Andrew: The Duke of York assigns himself as the Queen's chaperone for Jubilee celebration
⋙ Prince Andrew: Embroiled in another scandal with Turkish millionaire and fraudster