You heard right, the private secretary's office at the Buckingham Palaceis looking for its next personal assistant. The Palace posted the entry to LinkedIn, describing the post as 'fast-paced and 'high profile.' The advertisement states:
As part of the Central support team in the Private Secretary's Office, you'll take on a role of unique variety. Providing comprehensive support to a Senior Manager, you'll prioritise and manage multiple requests, coordinate diaries, meetings and appointments, oversee efficient inbox management, minute-taking and draft correspondence.
You'll have exposure across the organisation, liaising daily at a senior level and building relationships with colleagues and external organisations.
You'll also assist with the efficient coordination of Government duty, liaising with stakeholders in the UK, Realms and Commonwealth to draft letters and other material.
It's a fast paced and high profile environment, and you'll have responsibility from day one. Yet you'll rise to the challenge and will be proud of the part you play.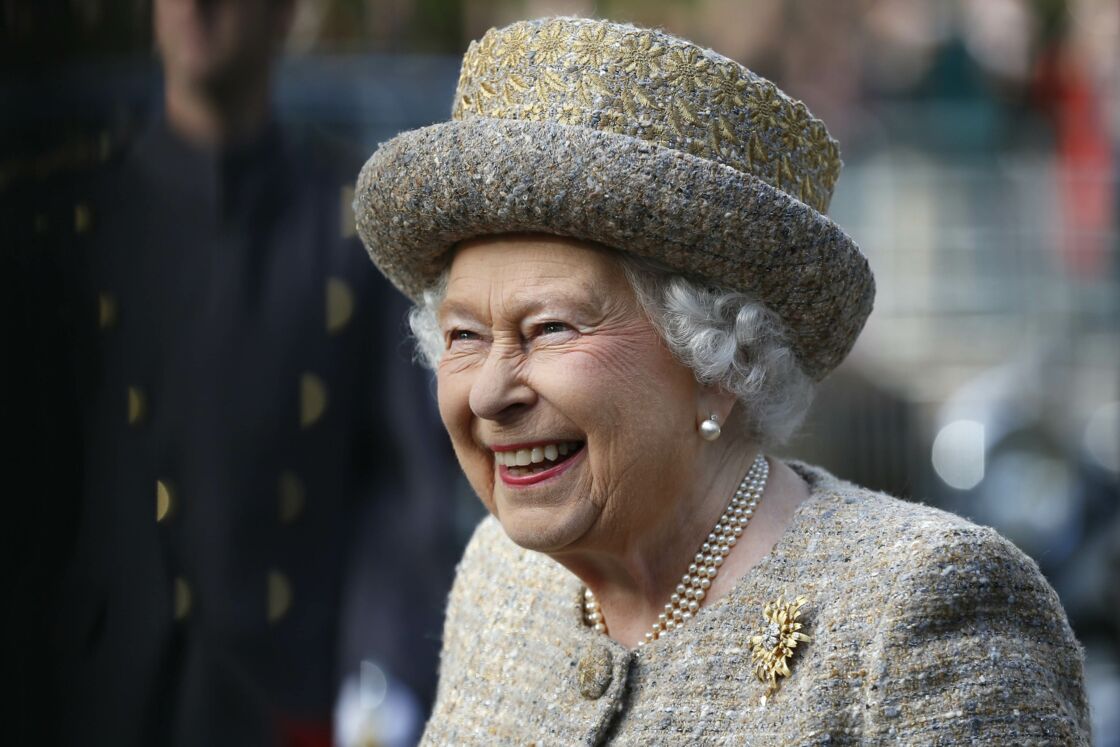 To be considered as the next Buckingham Palacepersonal assistant you'll have to present a certain few qualities and no doubt experience is an absolute must.
The royal office is requesting that the applicant be comfortable with a range of IT programmes, has superb interpersonal skills as well as good judgement and attention to detail:
You're a highly experienced PA used to supporting board level individuals, and you take pride in delivering work to the highest standards.
You'll have superb interpersonal and communication skills, and will be at ease working as part of a team, and liaising with people at all levels. With good judgement, sensitivity and a willingness to help others, you'll quickly become a trusted and indispensable member of the team.
Confident using a range of IT packages, along with excellent drafting skills and attention to detail, you'll be capable of producing a range of papers, correspondence and reports.
Having had extensive experience of diary management, you'll be capable of pre-empting situations, and also be confident to make informed decisions on the back of this.
With a proactive approach, you'll work efficiently with initiative and minimal direction, remaining calm and organised even when under pressure.
Wondering just how much this high-responsibility job of a lifetime would get you? Well, if you think you're up for the challenge the Buckingham Palace will offer their new key liaison a whole £35,000 a year.
The Queen's housekeeper quits
If the personal assistant job seems a little bit intense but you would still like to enjoy a unique view of the royal abode then you'll be pleased to know that the Queen's Sandringham Estatehousekeeper, Patricia Earl has just quit her job.
Earl has worked at the Estate for 32 years including 14 years in her high profile role. The Buckingham Palace released in a statement to The Sundescribing the departure as 'amicable' while Earl wisely refused to comment on the situation.
So, keep your eyes peeled on LinkedIn for a housekeeper role. After all, it would be a once in a lifetime opportunity!