Meghan Markle's $25 million podcast is set to launch this summer 18 months after she signed the deal with Spotify. It would seem that the reason the release was delayed was to do a misinformation issue on Spotify's part.
A misinformation issue
The reason Meghan's podcast release has taken so long is because of the lies surrounding the COVID-19 vaccine spread by Joe Rogan.
Meghan said according to an Archewell statement:
As we all continue to tackle the misinformation era, Archewell Audio has found it important to work with our partners at Spotify to ensure that the digital technologies so many of us use every day are rooted in strong principles of trust and safety.
She added:
As we move forward at Archewell Audio, we too are eager to be responsible stewards of an audio landscape that is well-resourced with quality, fact-based information—particularly when it comes to public health.
It would seem that the Duchess of Sussex is now satisfied with how Spotify is handling the Joe Rogan issue, which is why her podcast is now being launched fully after one single holiday special that was released in December 2020.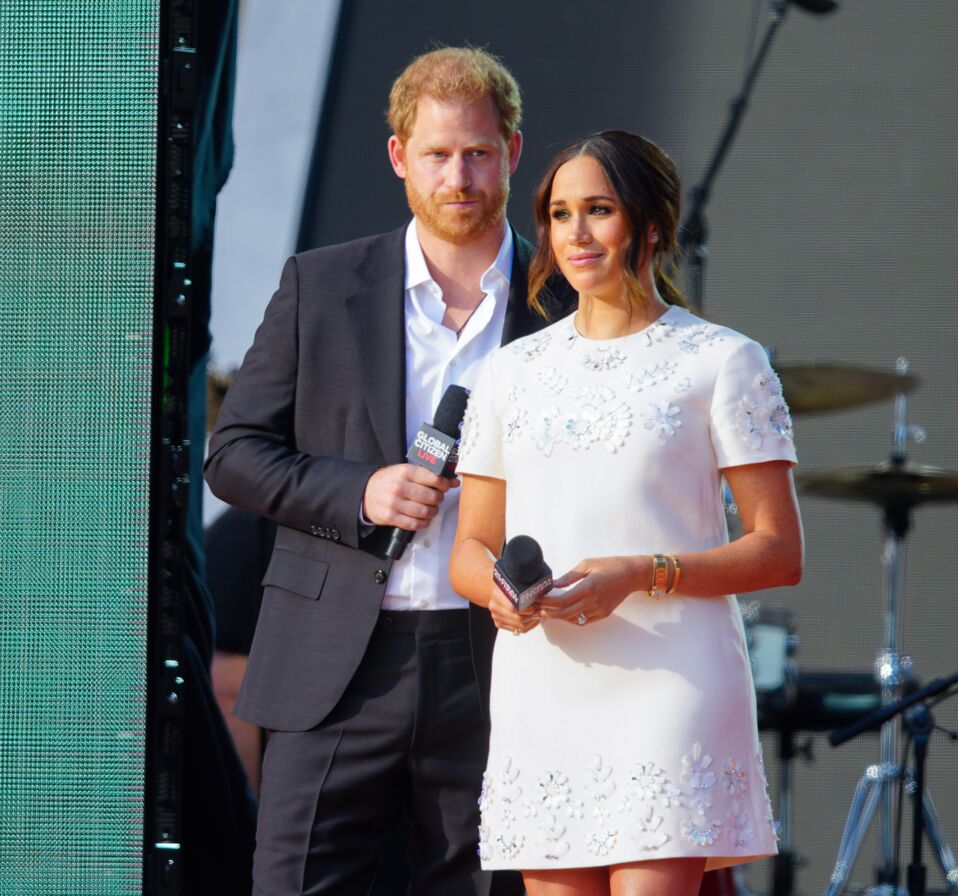 Who is Joe Rogan?
Joe Rogan is an American podcaster, Ultimate Fighting Championship colour commentator, comedian, actor, and former television presenter.
In 2020, Rogan signed a $100 million deal with Spotify to launch a podcast. Since his podcast, Rogan is now considered one of America's most influential people.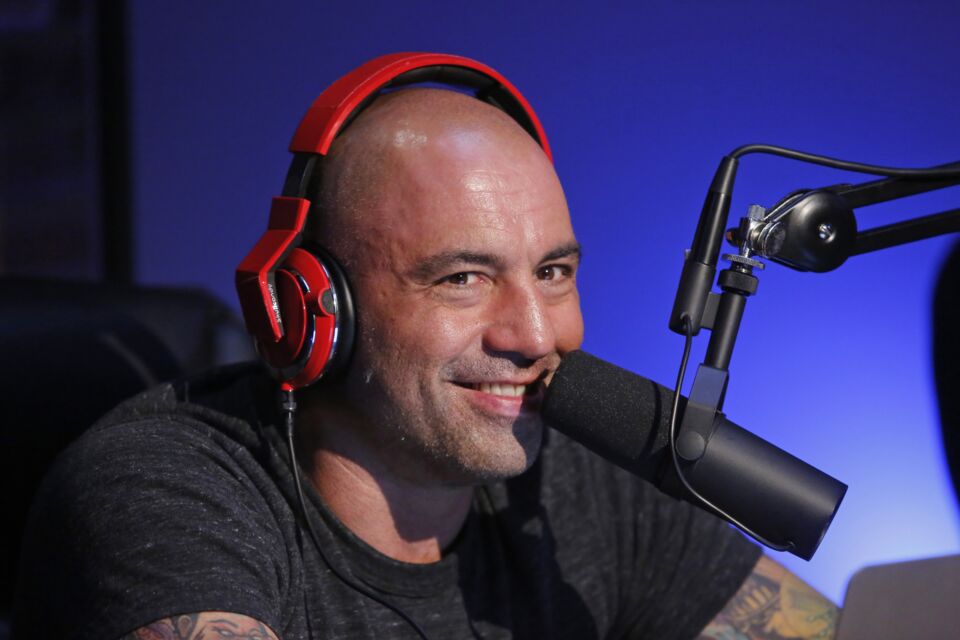 The controversy started when Rogan said that young and healthy people should not get vaccinated against COVID-19.
Many artists have done their bit to try and cancel Rogan, including removing themselves from Spotify until the streaming company remove Rogan's podcast.
Read more:
⋙ Sussexes snubbed as survey shows nobody wants to listen to their podcast
⋙ Meghan Markle: The real reason why she was uninvited to Pippa Middleton's wedding
⋙ Prince Harry and Meghan: Will they have a third baby?
Meghan's multimillion-dollar deals
Meghan Markle's podcast deal isn't the first one the former actress has signed. She also signed a $110 Netflix deal back in December of 2020 that is yet to see light.
Little is known about Meghan's podcast, but she is known to speak on social justice issues related to racism and misogyny.